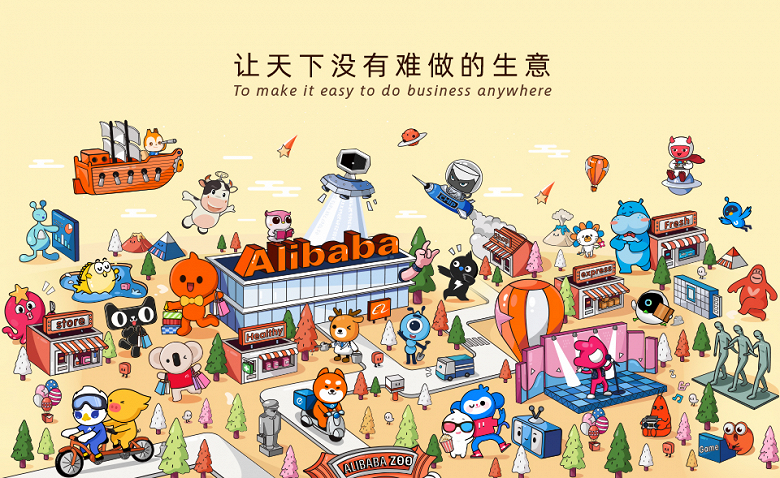 Holding Alibaba Group, which, in particular, owns such well-known marketplaces as AliExpress and Taobao, published its report for the quarter ended June 30. The Chinese e-commerce giant is seeing strong year-over-year growth. It is driven by an increase in the number of active shoppers attending Alibaba Group's retail sites over the past 12 months to 1.18 billion, of which 912 million are in China.
Alibaba Group's revenue for the reporting period amounted to $ 31.865 billion, which is 34% more than a year ago. If we exclude the effect of consolidation of Sun Art, the growth is equal to 22%, and the absolute value of revenue - 29.010 billion dollars.
Operating income was $ 4.778 billion, down 11% year on year. The company explains the decrease in this indicator by investments in strategic directions. Alibaba Group's net profit for the reporting period was $ 6.991 billion.