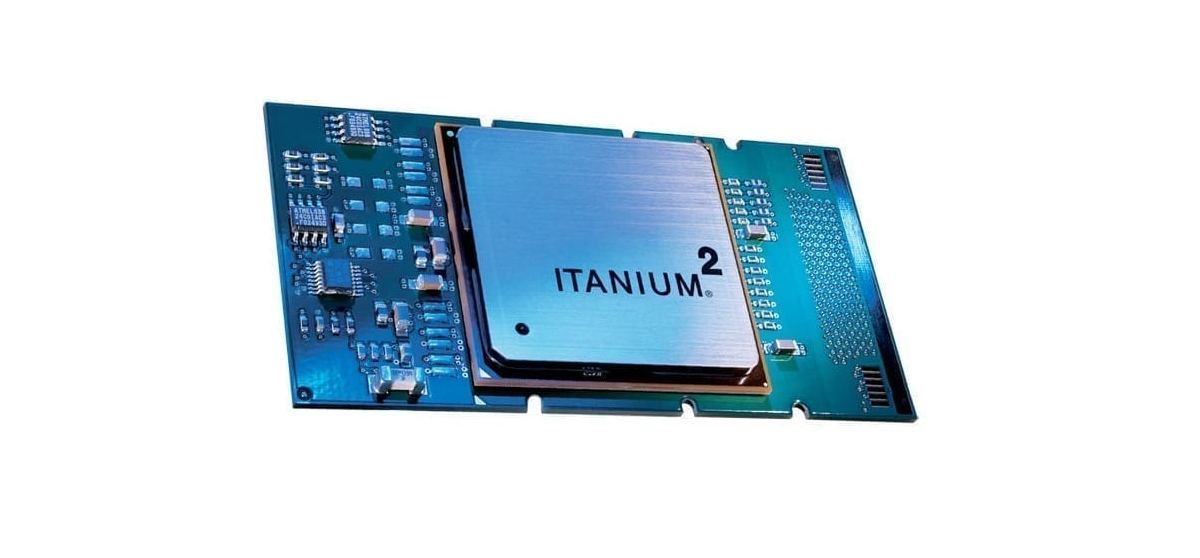 Intel Itanium processors are history. On July 29, Intel could (and may have) shipped the last CPUs of this family. At the same time, the company accepted the last orders for such processors on January 30, 2020.
Recall that Itanium processors were radically different from other Intel or AMD CPUs. They were based on a completely different IA-64 architecture that Intel developed with Hewlett-Packard. Such processors were intended for servers and workstations.
Despite the potential and advantages, the project has not become successful in its 20 years of existence. A lot of money was invested in it, but a number of problems, both technical and marketing, as well as strong competition led to the fact that Itanium processors could not seriously and for a long time gain a foothold in the market.