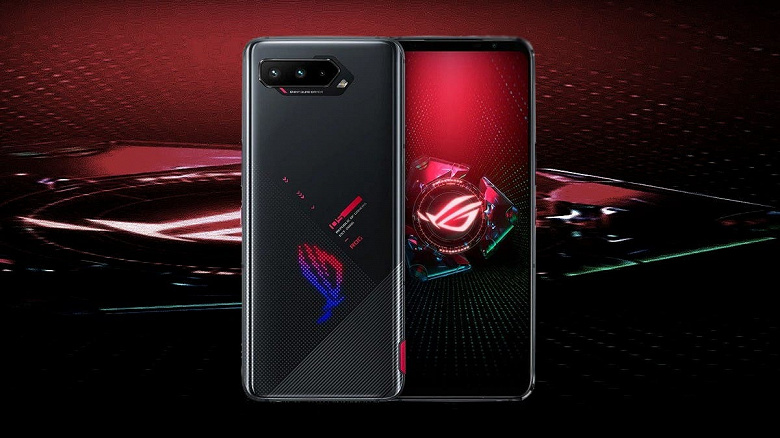 Sources confirm that the new gaming smartphone Asus ROG Phone 5S will support the technology of expanding RAM due to flash memory.
The version of the Asus ROG Phone 5S with 12 GB of physical RAM can be positioned as a smartphone with 18 GB of RAM. Another source clarifies that the lineup will also feature an Asus ROG Phone 5S version with 18GB of physical RAM, which can be expanded by 6GB. Accordingly, the Asus ROG Phone 5s will be advertised as the world's first smartphone with 24GB of RAM.
Recall that another difference between the Asus ROG Phone 5S and the Asus ROG Phone 5 will be the Snapdragon 888 Plus single-chip system, which will replace the Snapdragon 888. In addition, the screen will support 60, 90, 120, and 144 Hz modes.
The presentation of the smartphone in China is expected today.