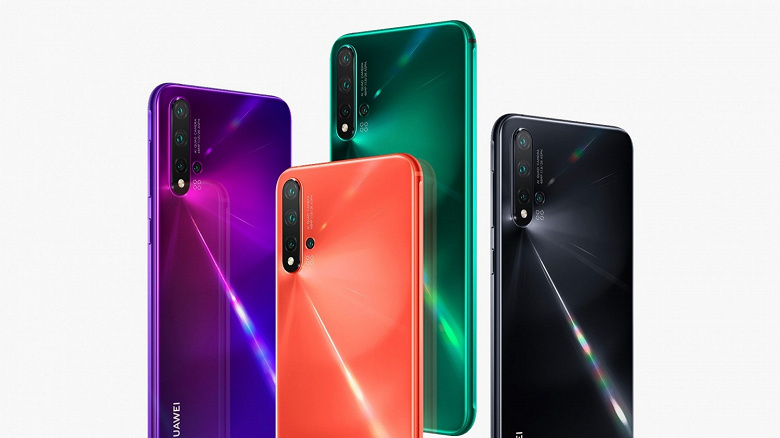 As it became known, this week users of old smartphones Huawei nova 5i and nova 4e were able to install the public beta version of the HarmonyOS 2.0 operating system.
Earlier, the company Honor said that the old models that worked with difficulty under EMUI, after the update will be instantly "resurrected". The same is true for older Huawei models. Users confirm that after installing HarmonyOS 2.0, there is an immediate increase in productivity and usability. Phone app opening speed, system smoothness, gaming performance, and battery life are much better.
The beta is designed to enable users to pre-test new software features, provide feedback, and help developers find and fix software problems. After that, the company will release an official stable version for all users. So far, HarmonyOS 2.0 is only available in China, but this year the operating system should appear in the rest of the world.
Since the launch of HarmonyOS 2.0 on June 2, Huawei now has over 50 million active users, according to Huawei. In the future, HarmonyOS 2.0 will continue to be distributed to older models, even the Huawei Mate 9 and the Huawei P10 series will receive an update, although these devices are about five years old, and they are based on the old Kirin 960 single-chip system.