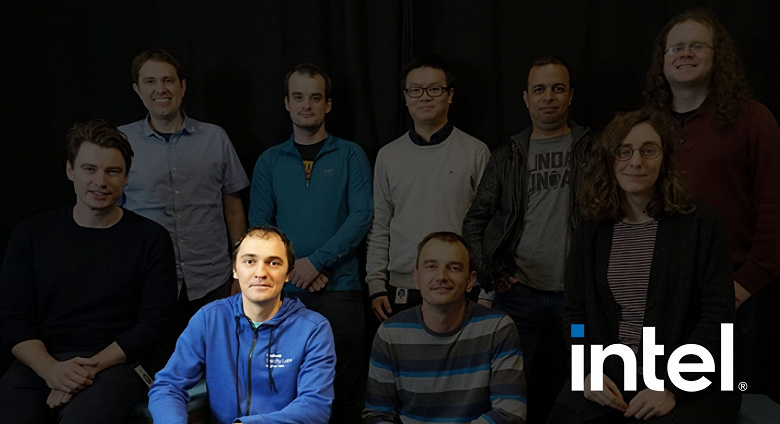 Anton Kaplanyan joined Intel. He has a very long track record, but one of the most important is that he was one of the creators of Nvidia DLSS and RTX technologies. As stated on his Linkedin page, he worked designing and modeling RTX ray tracing equipment, invented the 1 sample/pixel real-time noise reduction method, and pioneered machine learning to real-time graphics.
Kaplanyan worked at Nvidia for just over two years between 2015 and 2017. After that, and before joining Intel, he worked at Facebook on rendering technologies for virtual reality. Kaplanyan also worked for Crytek and the Russian company Akella.
Based on his track record and new position as VP of Graphics Research, Kaplanyan will help Intel develop GPU-related technologies. Given that Intel clearly has big plans in this industry, a specialist of this class can clearly help the company a lot.