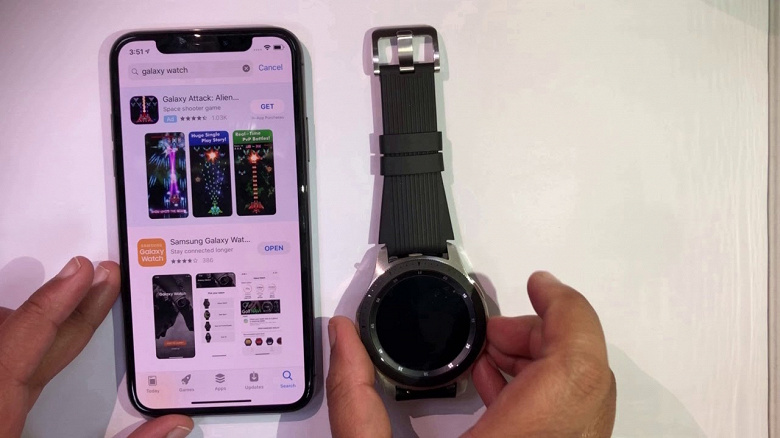 The Galaxy Watch4 and Galaxy Watch4 Classic, announced yesterday, run Wear OS 3, which was jointly developed by Google and Samsung. But unlike its predecessors, Samsung's new smartwatches are not compatible with iOS and iPhone.
This means that users of Samsung Galaxy Watch4 series smartwatches will not be able to connect it to an iPhone. Samsung also clarified that the new Galaxy Watch4 and Galaxy Watch4 Classic can only be paired with smartphones running Android 6.0 or a later version of the Android mobile operating system. In addition, the company said that device activation is only available after connecting to a smartphone that supports Google Mobile Services (GMS) and has Google Play Services and the Google Play app store installed.
The company explained that the previously released Galaxy Watch models will remain compatible with iOS and iPhone. Samsung added support for iOS devices to its wearables with the launch of the Gear 2 in 2016, and all subsequent models support iOS. All of these Samsung devices run their own Tizen operating system.