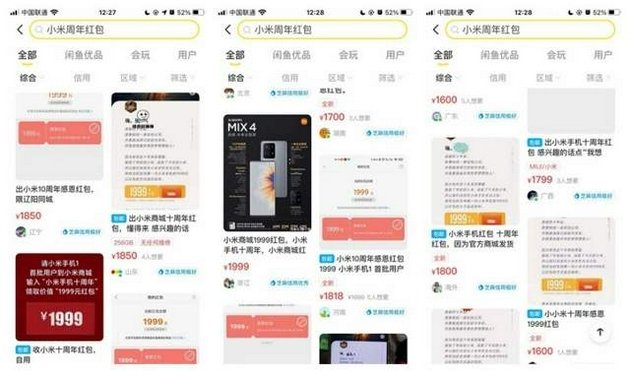 Yesterday, Xiaomi announced an attraction of unheard-of generosity - the first users of the Xiaomi Mi 1 smartphone, released ten years ago, receive a special "red envelope" for 1999 yuan ($ 308).
In total, the company plans to distribute 1,999 yuan to the buyers of the first batch of Xiaomi Mi 1 - a total of 184,600 units. Basically, it is a discount voucher for your next purchases. The lucky ones were supposed to be able to spend this money when buying the following Xiaomi products in the official Xiaomi Mall, for example, getting the new Mi Pad 5 tablet for free.
However, these "red envelopes" have already begun to speculate - on Chinese marketplaces and services with private advertisements, they can be purchased at prices ranging from 1,000 ($ 154) to 1,999 yuan.