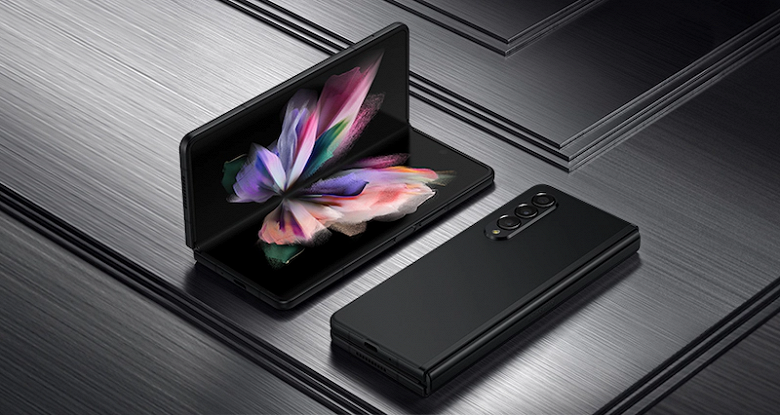 Samsung Electronics yesterday unveiled a new foldable smartphone Galaxy Z Fold3 and enthusiasts have been looking for more and more interesting details ever since.
As the most attentive noticed, the manufacturer indicates the presence of one eSIM and two Nano-SIM in the characteristics of the Galaxy Z Fold3. And all this in one device. Samsung notes that eSIM availability varies by market and software version, country, and carrier.
Two physical slots are also not available in all regions. For example, in the US, the Galaxy Z Fold3 has only one physical SIM card slot, and eSIM is disabled, but operators can activate it later.
In those regions where a version with two SIM card slots is offered, users will theoretically be able to use the services of three different operators. At the same time, only two SIMs will be active - the main and either the second physical SIM-card, or eSIM, but it will be possible to switch on the fly.