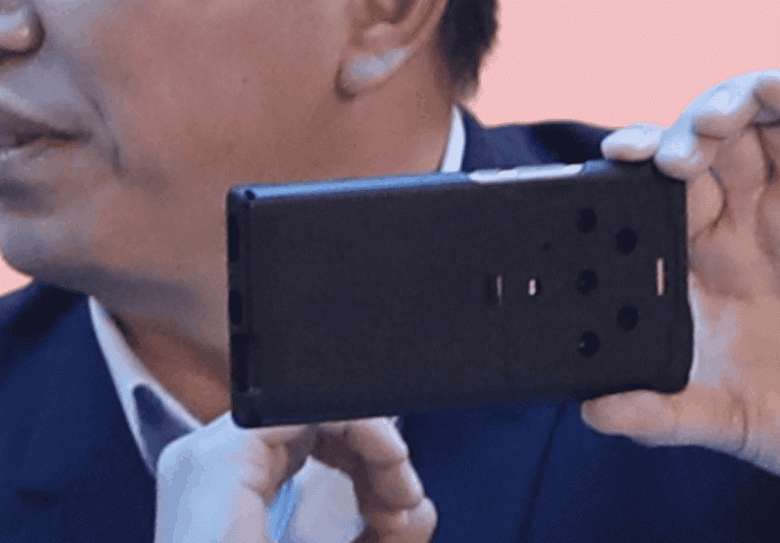 Honor CEO Zhao Ming gave an interview to a Chinese TV channel, during which he showed the flagship smartphone Honor Magic3. Honor will hold a global press conference on August 12 to officially unveil its first smartphone since independence from Huawei. The smartphone is housed in a protective case, which indicates that the Honor Magic3 is equipped with a five-module camera. The entire camera module is quite large; the new product is somewhat reminiscent of the Nokia 9 PureView in terms of the location of the sensors.
Zhao Ming also introduced the new artificial intelligence function of the Honor Magic3 series. When the phone rings, just look at it to make the ringtone become quieter. Zhao Ming added that artificial intelligence will be used to reduce power consumption, improve battery life, image processing and other tasks.
Honor Magic3 will be equipped with a Qualcomm Snapdragon 888+ single-chip system and will receive a waterfall screen with a hole for the front camera.