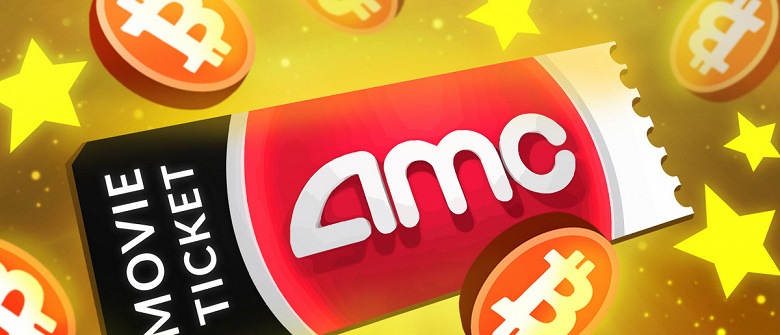 AMC Entertainment Holdings, the owner of the world's largest cinema chain, will begin accepting bitcoins as payment by the end of this year. This was announced personally by the CEO of the company, Adam Aron.
The platform will be rolled out to the AMC site by the end of the year. Through cryptocurrency, it will be possible to purchase movie tickets and something from diners in cinemas. But all this can only be done online.
Thus, another large company recognizes Bitcoin not only in words but in deeds.