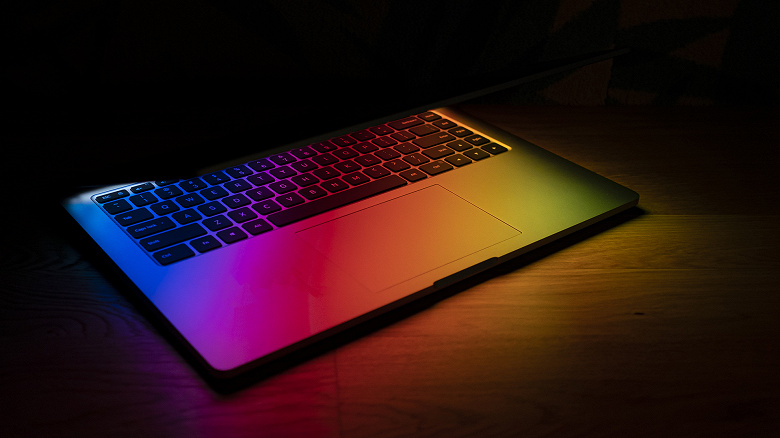 Xiaomi has announced a new laptop. Xiaomi India CEO Raghu Reddy has shared an image of the device, which is equipped with a backlit keyboard. The Chinese manufacturer sells several laptops in India, but none of them have a backlit keyboard.
Later, the head of marketing for Xiaomi in India published another image of the future laptop. Presumably, the next Mi laptop will have metal construction. Unfortunately, the company hasn't shared any information on the specs of the device.
Xiaomi India's Managing Director Manu Kumar Jain confirmed yesterday that the company plans to hold a presentation of Mi Smarter Living 2022, which is to take place either this month or in September. The company is expected to present this laptop and other new items at the event.