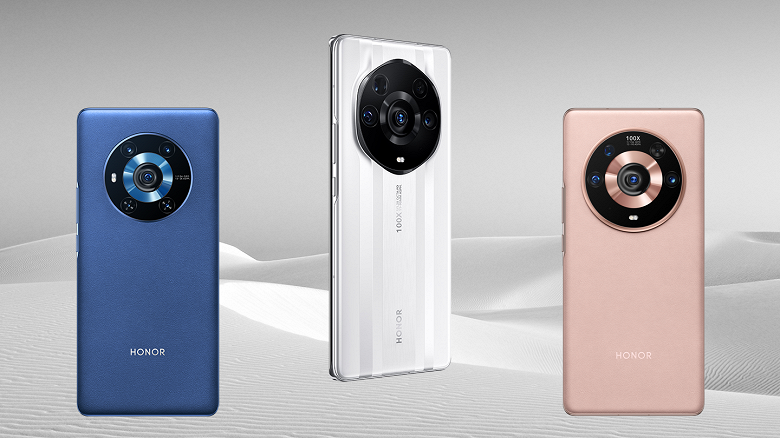 Honor has officially announced its computer photography technology called the Honor Image Engine. This artificial intelligence technology can be used for multidimensional and multimodal information collection. The company claims that this allows information to be transmitted that is not recognized by the human eye.
The company said that the Honor Image Engine technology debuted in the Honor Magic 3 series smartphones. It allows images captured by different cameras to complement each other to improve the final quality. Thanks to this technology, the Honor Magic3 series can take two pictures at the same time with the main and ultra-wide-angle cameras, and then combine them into one image. The sharpness of the final image is increased by 80%, and the overall quality also increases.
To avoid a sharp transition after merging, an intelligent anti-aliasing algorithm is used, which allows you to merge photos in a more natural way. The technology also supports combining images from the main camera and telephoto lens, improving image quality and increasing sharpness by up to 180%.
The honor was a sub-brand of Huawei and previously relied on the use of technology developed by Huawei. Since last year, Honor is no longer part of Huawei, so the company has developed its own imaging technology.
The company is also in the process of building relationships with suppliers to strengthen its manufacturing and supply chain. Honor recently partnered with Microsoft to develop smart and integrated technology solutions.