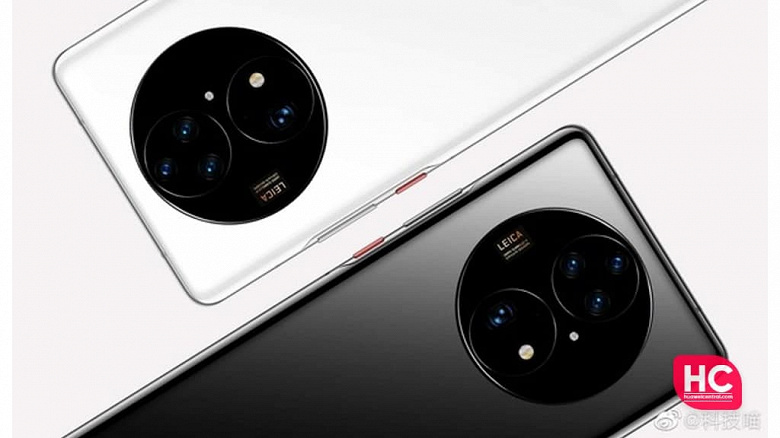 A well-known Chinese insider under the nickname Digital Chat Station has confirmed that the Qualcomm Snapdragon 898 SoC has successfully passed 4G testing and will be used in the Huawei Mate 50.
He added that the Huawei Mate 50 series has been noticeably delayed and will not be released this year. It is also known that the design of the Huawei Mate 50 has been finally approved. The delay is solely due to a shortage of semiconductor products, due to which Huawei will not be able to obtain the necessary components in the coming months.
Sources confirm that Huawei has approved a schedule for the release of the Huawei Mate 50 series, and some partners have already received this schedule. The Huawei Mate 50 is not expected to arrive this year and will not be unveiled until the first quarter of next year - most likely in March.
Huawei Mate 50 will be the first smartphone on the top-end Snapdragon 898 platform without support for the fifth-generation network due to the ongoing US sanctions. This smartphone will receive a 4G version of the platform, but its performance will be the same as that of the older version.
The Huawei Mate 50 should receive an LTPO screen with adaptive image refresh rate, an improved camera, a new version of HarmonyOS and a number of other modern features.
Digital Chat Station was the first to accurately report the specifications and release dates of the Redmi K30, K40, Xiaomi Mi 10 and Mi 11.