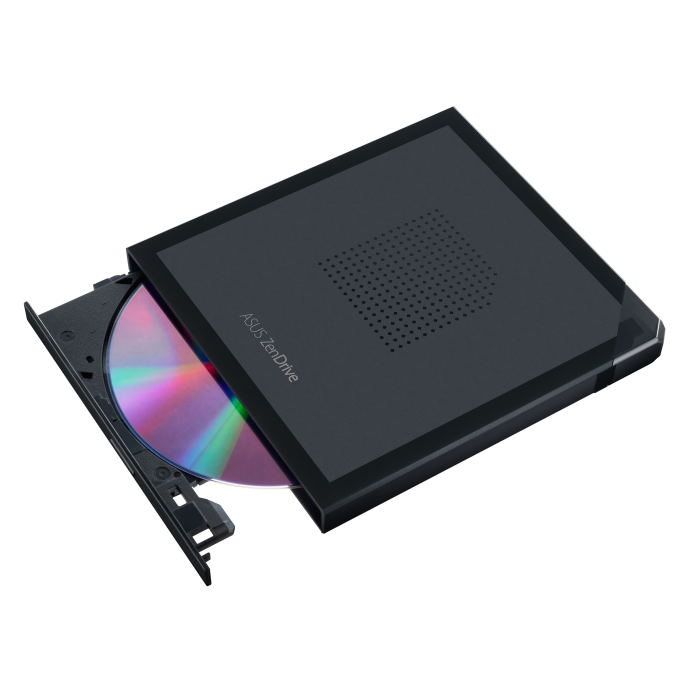 ASUS released the ZenDrive V1M external DVD burner, compatible with Windows 11 and macOS, priced at 44.90 euros (about 324.18 yuan). Now, this optical drive has been put on the shelves, priced at 239 yuan.
Asus says the ZenDrive V1M external DVD burner can be used for CD/DVD playback, burning backup discs, installing software, and more . In terms of design, ZenDrive V1M uses a built-in USB-C cable with a cable length of 24cm. ASUS says it's the perfect companion for the latest generation of ultra-thin laptops, whether in the office or on the go.
ASUS says the ZenDrive V1M supports an M-DISC archive quality level storage solution to protect your precious digital memories. M-DISC recording technology inscribes recorded data into a patented rock-like layer that resists extreme conditions, allowing you to store a lifetime of memories and important data for up to a thousand years.