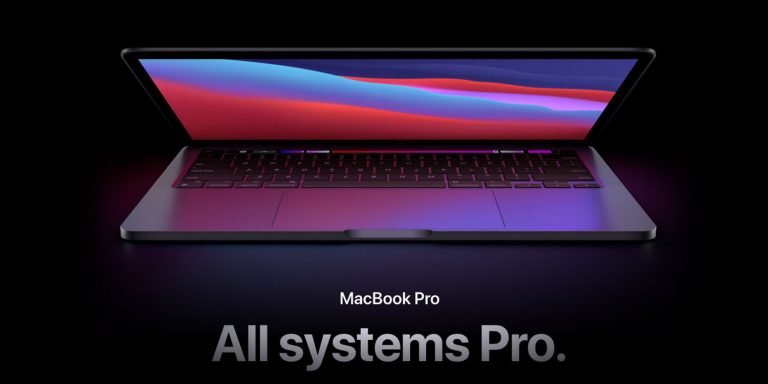 Not only Apple fans are looking forward to new MacBook models this year, specifically from the Air and Pro series. In the case of the Pro variants, it has long been speculated which processor will be located under the hood. The current version has a very fast M1 processor from Apple's workshop, so it would make sense if this year's model got a better processor than its predecessor. According to Bloomberg's speculations, we will indeed see it, but not as we would expect.
The MacBook Pro 2021 is supposed to get an improved M1X processor. According to speculation, the presence of the M1X chip would mean not only higher performance, but also more channels for Thunderbolt, more CPU and GPU cores, support for more external monitors, and higher power consumption. So we probably won't see a successor in the form of an M2 processor in this year's MacBook Pro.
While it is set to add to the performance of the MacBook Pro 2021, it is also said to be declining. The iconic model name, which is located in the frame just below the display on current models, is to disappear. Although for some, naming a model below the display may be a status issue, the truth remains that the design of MacBooks is so recognizable that word markings remain unnecessary.