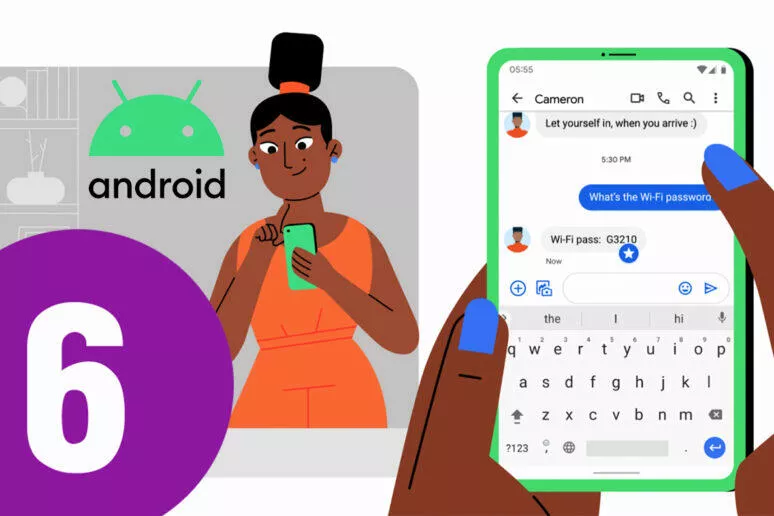 No, this is not another Pixel feature drop. Google has announced 6 new features for Android, which are not limited to Pixels but will be available to any user using (almost) any Android phone. The American giant confirmed this news on its blog, where it deals with the news in more detail.
So let's take a look at the news. Let's start with the earthquake alert system, which is now being introduced worldwide. So far, the position has been available in Greece and New Zealand and is now targeting the Philippines, Kazakhstan, the Kyrgyz Republic, Tajikistan, Turkmenistan, Uzbekistan, and Turkey. Of course, Google prefers countries where there is a higher risk of earthquakes, we can expect more countries next year.
In the next news, Google will surely please all users who use Google News frequently. Individual messages/photos/videos can now be marked with an asterisk, and a new category will also be available, where all messages marked in this way can be found easily and quickly.
This summer we should also look forward to suggestions for suitable smileys at Gboard, but for now only in English, Spanish and Portuguese. So when you complete a sentence, Google automatically recognizes what it's about and suggests the most appropriate smiley. However, it is not clear at this time when we will see the function. Google Assistant has also been improved, and can now browse specific applications.
Functions Voice Access , which allows you to quickly move the phone by voice only recently able to detect whether the phone is facing. Therefore, you can only use it in these cases. Android Auto has also been improved , which you can better customize and manually set to manual mode.