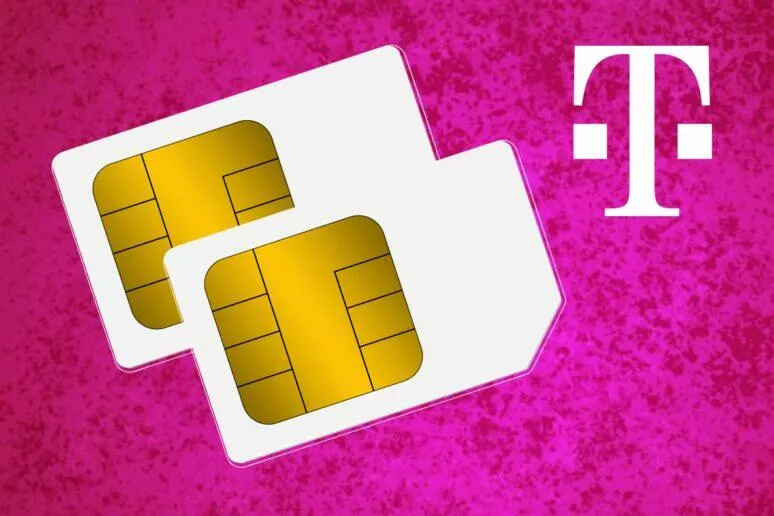 For all three large Czech operators, you currently have the option of purchasing dual or "twin" (each refers to it differently) SIM cards that have the same number and bill. One in the classic form for a mobile phone and the other in the eSIM format, for example for a smartwatch. However, the technical limitation so far is that only one of these cards can be logged in and active on the network. Breaking this barrier and the moment not only that fans of wearable electronics are waiting for, has approached. T-Mobile has launched the Apple Watch Connection service, which makes this option available to owners of popular apple watches.
T-Mobile dual/twin SIM cards can now work simultaneously
T-Mobile is the only operator in the Czech Republic to allow full use of the Apple Watch Cellular even without the presence of an iPhone. Thanks to the Apple Watch Connection service and the built-in electronic eSIM in the watch, customers can call from their phone number without having to be close to their iPhone. With the newly activated service, you can make calls, send and receive messages from the watch, use the Siri voice assistant, stream music, use services requiring a mobile connection and many other functions, describes the operator.
After connecting, the watch receives the tariff settings according to the phone and is registered in the network under the same phone number. The price of the Apple Watch Connection service is CZK 99 per month. Customers who activate it within a year of the official launch of the service will receive the first three months free of charge. Let's hope that other operators will soon follow the same principle. And of course not only for Apple products but in general for "dual" SIM cards.