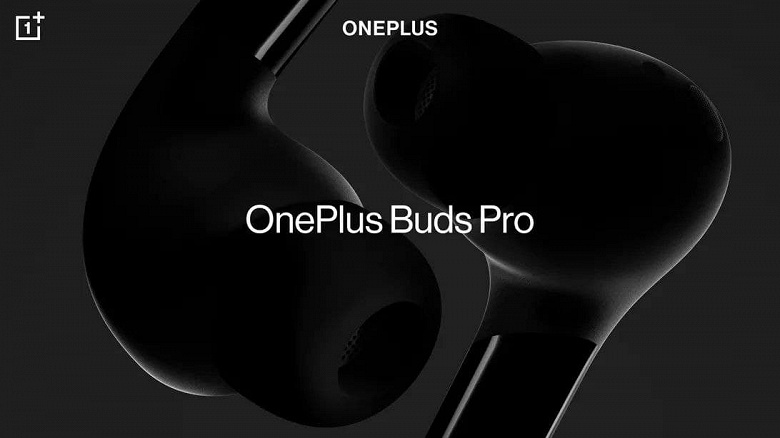 New details about OnePlus wireless headphones, the first model with active noise canceling have appeared on the web. It will be called OnePlus Buds Pro, and outwardly it will be very similar to the AirPods Pro.
Active noise cancellation and up to 38 hours of battery life. Revealed characteristics of headphones OnePlus Buds Pro. OnePlus Buds Pro will receive active noise cancellation - headphones will be able to reduce noise levels in the range from 15 to 40 dB. Autonomy with active noise cancellation will be 28 hours (taking into account the battery charge of the case). In normal mode, without active noise cancellation, the headphones will work up to 38 hours.
10 minutes of connection to the charger will provide 10 hours of battery life, but the charging power is small: 10 W with a wired connection and 2 W with wireless charging. The OnePlus Buds Pro are expected to premiere shortly.