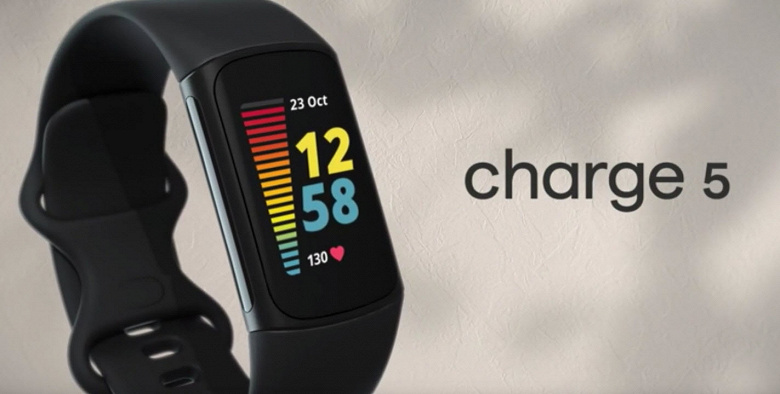 A commercial for the Fitbit Charge 5 fitness bracelet has been published, showing the device from all angles. Fitbit Charge 5 will receive a large display that will be slightly curved at the sides. The device will be available in at least three different colors.
Fitbit Charge 5 is expected to be equipped with GPS, stress monitoring, electrocardiogram and blood sugar monitoring. The price of new items, according to the latest information, will be $ 179.
The device will also include a premium subscription that offers personalized exercise and rest and recovery time recommendations with guided meditations and sleep tracking.
Fitness trackers were some of the first products that made wearable devices popular. Smartwatches are more popular these days, but fitness trackers still dominate the market, and Fitbit remains one of the leaders.
Fitbit Charge 5
179 USDhttps://t.co/6bhJFPBI6x

— Snoopy (@_snoopytech_) August 22, 2021
The presentation of new items is expected on October 23rd.