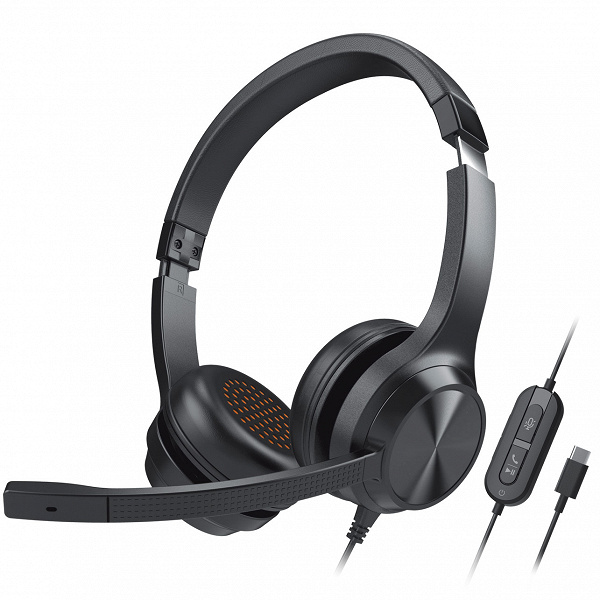 Creative Technology has announced the release of the Creative Chat USB overhead headset equipped with a USB-C connector. According to the manufacturer, it is "ideal for all-day use and even better for conference calls." The headset is equipped with a noise canceling microphone. The microphone is turned off by turning the boom. In addition, there are SmartComms Kit auto mute and two-way noise canceling features.
The headphones use 40mm drivers. The range of reproducible frequencies is 20–20,000 Hz. The controls allow you to adjust the volume, mute and unmute the microphone, control playback and calls, and monitor microphone sound. A 2.1 m cable is used for connection.The headset weighs 206 g.
Sales in Russia should begin in the near future at a price of 3990 rubles.