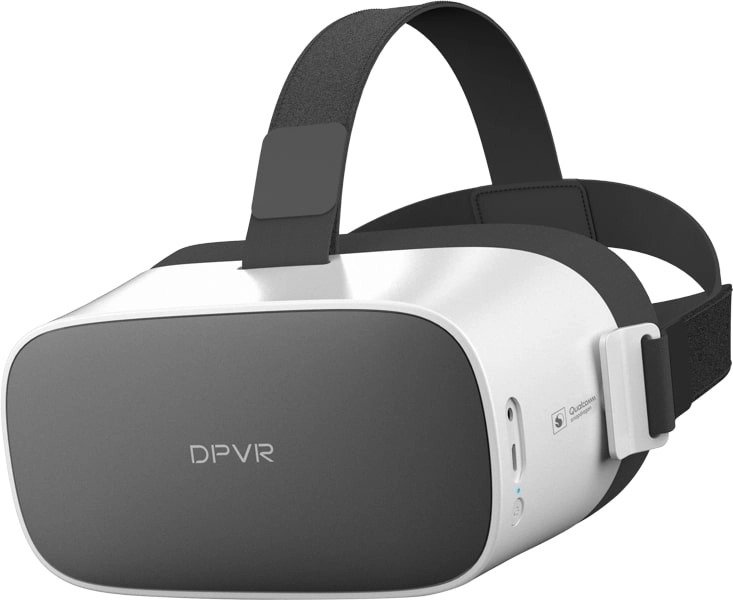 China's DPVR, the world's second-largest virtual reality headset manufacturer, has announced its new P1 Ultra 4K and P1 Pro Light models targeting enterprise customers.
According to the manufacturer, the P1 Ultra 4K is an updated version of the P1 Pro 4K model. It received a Qualcomm Snapdragon 845 processor, which doubled the overall performance. The headset has a 3840 x 2160 pixel LCD with a 100 ° viewing angle and a built-in fan. Intelligent fan control significantly reduces power consumption. In addition, the headset has been improved with a new face mask and triangular strap.
The highlight of the P1 Ultra 4K is its modular design, allowing additional modules to add hand and eye tracking, iris, and facial recognition, heart rate detection, and even brain-to-computer connectivity and other modules including power supply and battery. A controller with six degrees of freedom is offered as an option. Along with the basic version, customized versions are available, configurable from modules at the request of the client.
Powered by Qualcomm's Snapdragon 821 processor, the P1 Pro Light is a lighter version of the P1 Pro and offers a more economical choice.
The base versions of the P1 Ultra 4K and P1 Pro Light cost $ 599 and $ 399, respectively. They will be available to order starting in September.