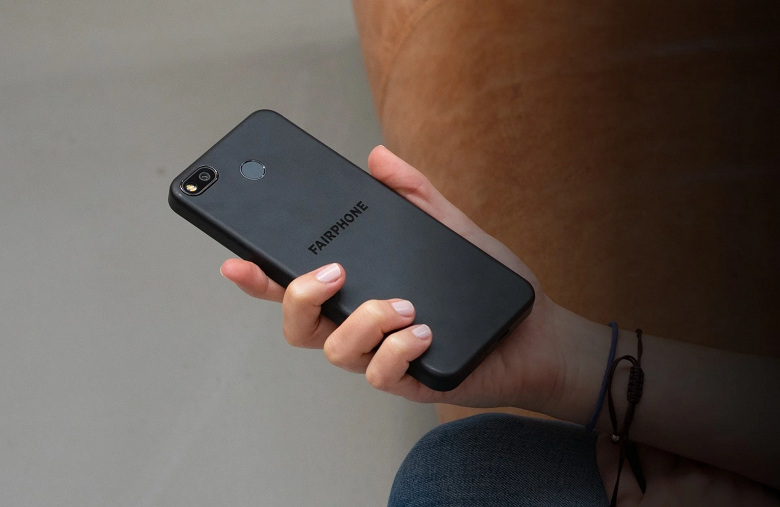 As it became known, the modular smartphone FairPhone 4 5G, which passed the Wi-Fi Alliance certification this week, is being prepared for release. Usually, smartphones appear in the Wi-Fi Alliance database before the announcement.
FairPhone 4 5G runs on Android 11 and supports fifth-generation networks. FairPhone smartphones are more environmentally friendly than most other phones. They are highly maintainable and can be easily upgraded due to their modular design.
It's worth noting that Fairphone officially announced Fairphone 3 about two years ago, in August 2019, and Fairphone 2 was unveiled four years earlier, in the summer of 2015.
The FairPhone 4 5G should be priced around 500 euros if you remember the company's pricing policy.