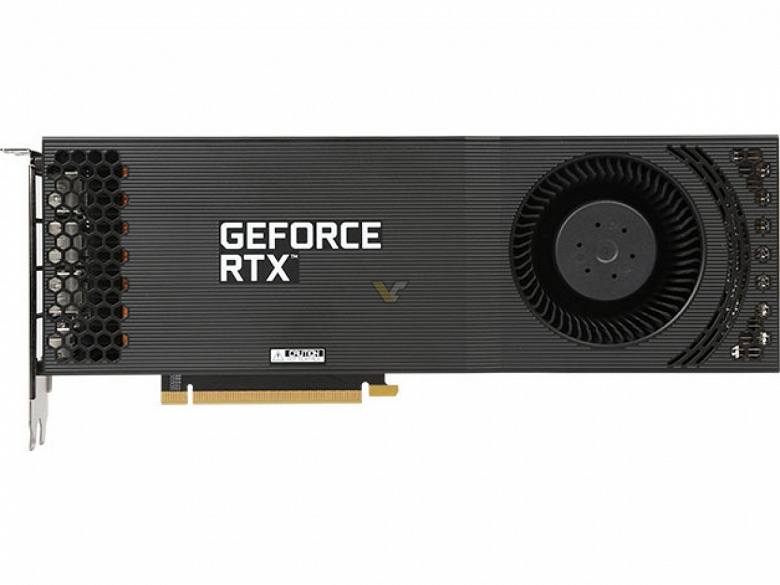 Back in February, Nvidia partners stopped production of GeForce RTX 3090 video cards with "turbines". It is speculated that this was due to pressure from Nvidia.
And now Galax is releasing the first 3D card with such a cooler after six months of inactivity. More precisely, even two: RTX 3090 Turbo and RTX 3080 Turbo. They almost completely copy the RTX 3090 Classic model, which was in the company's assortment until February.
There are no details, but often such adapters work at reference frequencies or have minimal overclocking. The photos show that the cards are quite long, take up only two expansion slots and offer three DisplayPorts and one HDMI each.