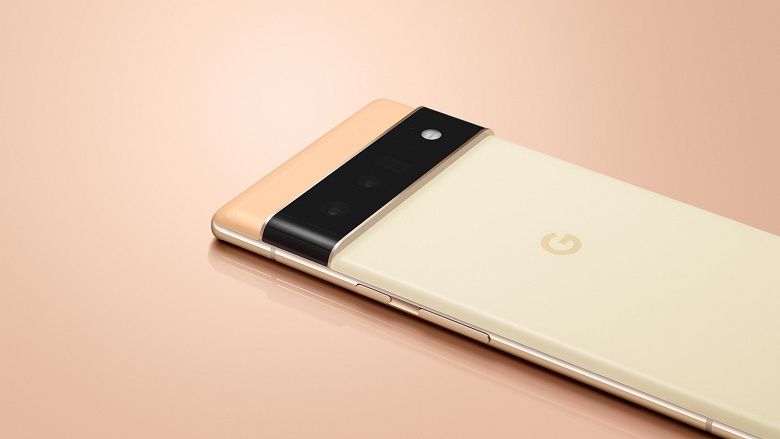 The new Google Pixel smartphones may have even more in common with Samsung than the platform. The new beta version of Android 12 released yesterday revealed some clues.
For example, the Google Camera app contains the line gn1_wide_p21, which hints that the main camera of the Pixel 6 and Pixel 6 Pro will be based on the Samsung Isocell GN1 50MP sensor. As a reminder, this is a large 1 / 1.3-inch optical format sensor with dual-pixel autofocus.
The same is installed, for example, on the Vivo X60 Pro +, and this smartphone performed very well at least in the DxOMark rating. Given that Google's smartphones have always stood out for their software, and the company has managed to squeeze all the juice out of Sony's very old 12-megapixel sensors for several years, one can only guess what Google's engineers and programmers will be able to do with one of the most advanced sensors on the market.
Also in the bowels of the beta version of Android 12, a mention of the Exynos 5123 5G modem was found. Considering that 5G modem is now always part of a single-chip system, this can be regarded as additional proof that the heart of the Pixel 6 and Pixel 6 Pro will be the Samsung platform. The same modem, by the way, was part of the SoC Exynos 990.