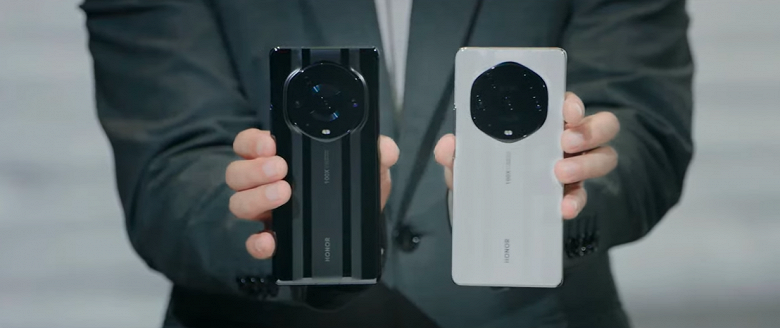 Honor yesterday announced the highly anticipated series of flagship phones that include Magic 3, Magic3 Pro, and Magic3 Pro + modules. Before the release, it was assumed that they will receive only one major Android update, however, Honor denied the information.
Honor CEO George Zhao confirmed in an interview with Android Authority that the Magic 3 line of smartphones announced yesterday will receive "at least" two updates to the Android operating system. Out of the box, they run the proprietary Magic UI 5 shell based on the Android 11 operating system. That is, smartphones will definitely get Android 13. They also come with Google mobile services, which will provide access to the Play Store and other Google applications.
It was previously rumored that the Magic3 series would feature an under-display selfie camera. However, none of the Magic3 models have the corresponding technology. After the Magic 3 presentation, George Zhao stated that light transmission during selfies and video calls is the biggest problem for under-screen camera technology. In its research, the company found that image quality was often unacceptable. After careful evaluation, it was decided not to include the under-display camera in the Magic3 series.
George Zhao added that Honor has resumed business in more than 50 countries around the world, and the company will focus on rebuilding its business in overseas markets this year.