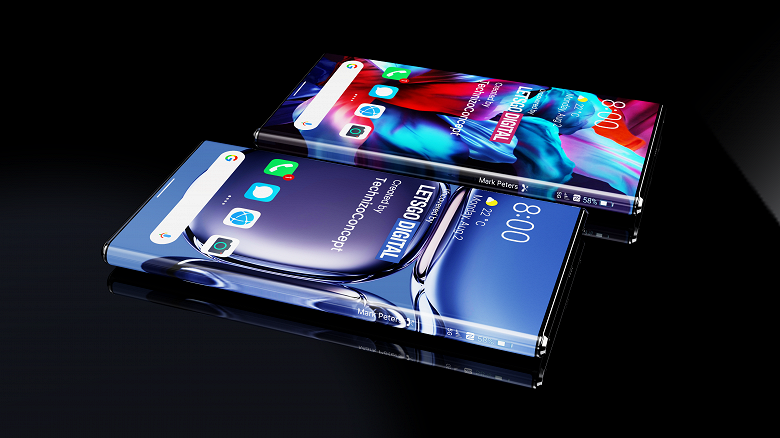 Huawei's supply chain sources say the Huawei Mate 50 series of smartphones will launch next year, but that won't be until the end of the second quarter of 2022.
This means that at least another 9 months may pass before the release of new flagships. And this is in the event that the company does not postpone the device to a later date, as it did with the Huawei P50 series this year.
The report also states that while Huawei plans to release 5G-capable Huawei Mate 50 smartphones, there will also be versions with support for fourth-generation networks on the market. The new smartphones will be powered by Qualcomm Snapdragon and Kirin SoCs. In the first case, the use of the 4G version of the yet unannounced single-chip system Snapdragon 898 is expected. If already this year the release of the flagship without support for fifth-generation networks raises questions, then next year the appearance of such a smartphone will be very strange. However, the source adds that Huawei has no choice since the current US sanctions do not allow it to install the latest solutions using American technologies into its smartphones.
Huawei unveiled the Huawei P50 and P50 Pro last month. The former is available in a version with Snapdragon 888 4G, while the latter can be purchased with Kirin 9000 or Snapdragon 888 4G. None of the smartphones support 5G connectivity, even in China. However, Huawei is expected to launch 5G versions for the domestic market before the end of the year. Moreover, there are rumors that the company will also unveil the Huawei P50 Pro Plus at the end of the year.