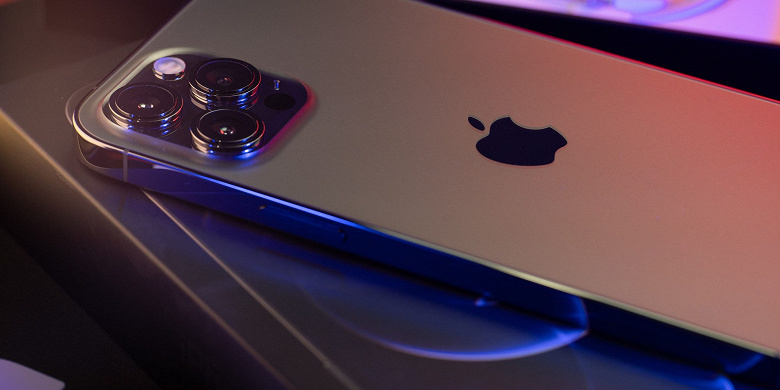 Bloomberg editor Mark Gurman has posted the latest on iPhone 13 smartphones, which should have new camera features, including ProRes mode and portrait mode when shooting videos, as well as reduced bangs.
According to Gourmet, Apple will definitely add portrait video mode this year, which will allow for recording videos with added bokeh. Apple introduced Portrait Mode on the iPhone 7 Plus, but it has only been used for photos since then. It's also worth noting that with the release of iOS 15 this fall, FaceTime will get portrait mode for all compatible devices.
Portrait mode allows you to focus on a person by blurring the background. For the iPhone 13, Apple plans to add the same technique to video using the Cinematic Video feature. As with static photos, the iPhone's depth sensor will create an effective and allow users to change the amount of blur after recording.
Along with portrait video mode, Apple is also planning to introduce ProRes mode, which will allow video recording in the new format and offer more editing options. Just as ProRaw for Photos is only exclusive to the more expensive iPhone 12 models, Bloomberg reports that ProRes may only be exclusive to the iPhone 13 Pro and iPhone 13 Pro Max.
In addition, Apple also plans to offer more photo filters for photographers in its future iPhones. Rather than applying a filter to the entire photo, future iPhones will accurately apply "changes to objects and people in photographs using artificial intelligence." Users will be able to choose from several styles to apply to their photographs, including one for displaying colors at warmer or colder temperatures while maintaining a neutral white. Another option will create a more dramatic look with deeper shadows and more contrast. The company will also offer a balanced style for displaying shadows and lifelike colors with a more vibrant appearance.
The foodie also confirmed that future iPhones will feature Apple's A15 SoC, downsized bangs, and 120Hz ProMotion displays.