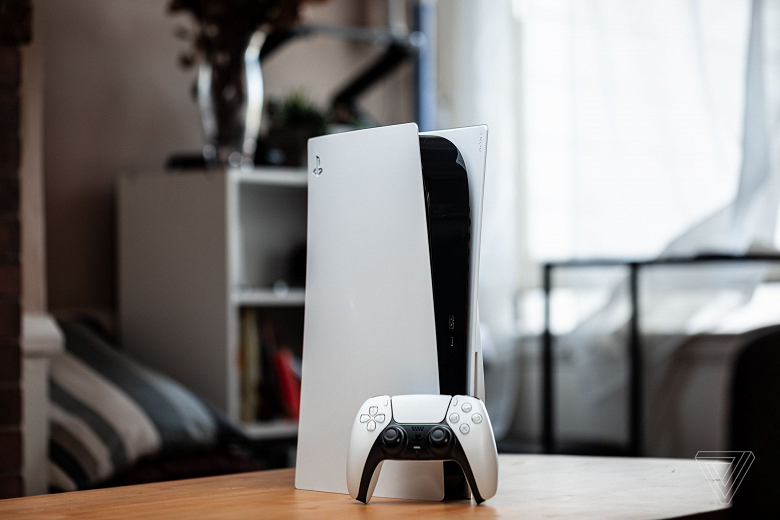 The new version of the PlayStation 5 console continues to appear in stores around the world. Following information about the appearance of the new version in Australian stores, it became known that it also began to arrive in UK stores.
Sony announced the new PlayStation 5 Digital Edition last month, posting an online manual detailing that it will be 300g lighter and get a new screw to attach it to the stand. This version has the model number CFI-1100B, but the model number CFI-1102A has appeared in Australian stores, which indicates that this is a disc version of the PlayStation 5. In the UK, the new console in this country is referred to as CFI-1116A.
Sources add that the disc version is also lighter than the original console, but it is not yet known how this was achieved. It has been speculated that Sony has replaced wireless adapters. In addition, the company has to quickly make changes against the backdrop of an ongoing shortage of components in order to maintain the planned pace of production.
Early purchasers of the new version of the PlayStation 5 confirmed that it received a new screw in the base that can be hand-tightened. However, this is hardly the only change.
It remains to wait for the official comment from Sony.