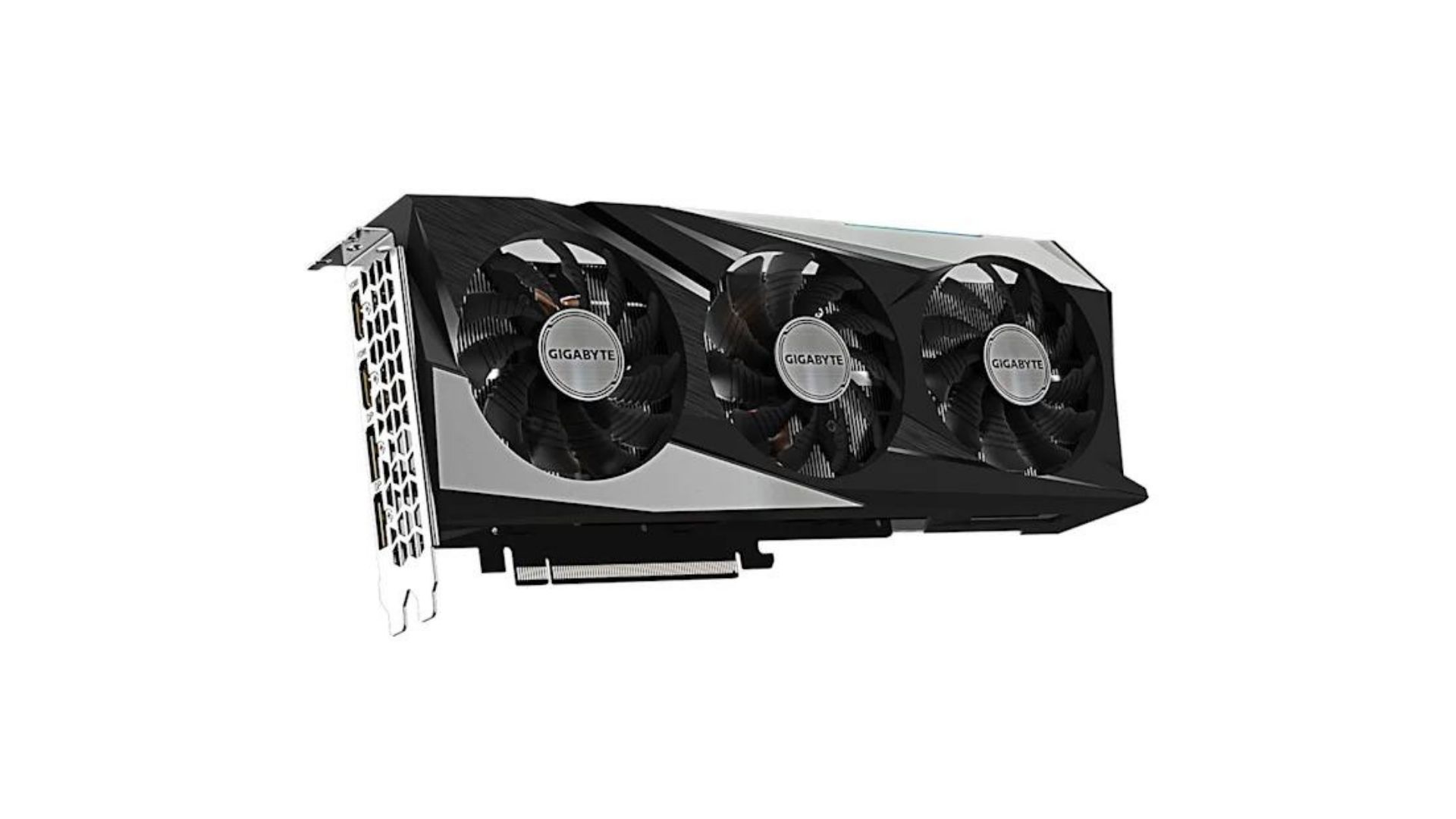 The turn of last year and this year began with a problem with the availability of computer parts, which created the construction of your own desktop sci-fi, or you gave at least a futuristic price for it. However, the situation is currently stabilizing.
Nvidia graphics cards are getting closer and closer to the recommended retail prices (MSRP) due to increased availability, while AMD devices are slightly more expensive.
About a month ago, the prices of the graphics of the two largest producers stabilized at about 50% above the recommended sales price after falling from the often 400% surcharge.
Although we will probably not experience similarly fast crashes, the trend at Nvidia outlines the possibility of returning to normal at the end of this year, mainly due to the stable production of their Ampere graphics chips.
On the contrary, AMD devices are experiencing a slightly rising price trend due to difficulties in producing chips for their 7nm architecture, which are used in the production of desktop RDNA 2 RX 6000 graphics cards.
It is worth mentioning Nvidia's efforts to end up a few of their cards as possible in the hands of the operators with the so-called crypto far. The company sold the equipment for these purposes separately under the abbreviation CMP. It also began to block the extraction of cryptocurrencies in all-new cards marked with the abbreviation LHR.
The problem of AMD is the insufficient production of their chips because the Zen 3 processor architecture is given priority, so the situation will probably not improve significantly in the near future.
After more than six months of overshooting the prices of graphics cards, better times are finally coming, but there are still a lot of things that can go wrong.