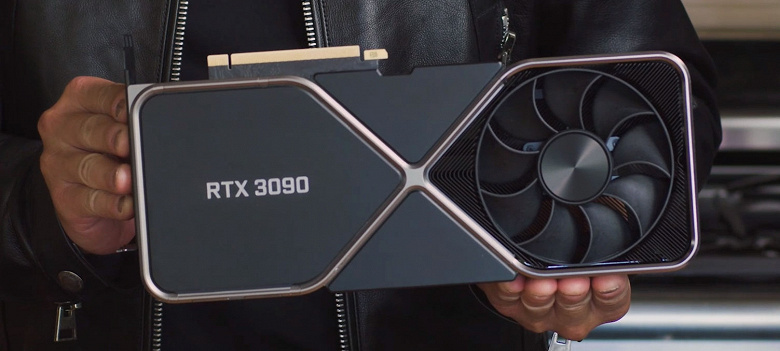 Despite the fact that the GeForce RTX 3090 is already a very specific and very expensive video card, Nvidia, according to the latest data, is still preparing its accelerated version.
The source claims that the RTX 3090 Super will still be released. Such a card will receive GPU GA102 in full configuration, that is, with 10,752 CUDA cores. Recall that the RTX 3090 has 10,496 active cores. TDP of new items will exceed 400 watts.
There is no other data, but the amount of memory will hardly be increased. In addition, as we know, with a large difference in the number of CUDA cores between the RTX 3090 and RTX 3080 in performance, the difference between them is small. Whether the release of the RTX 3090 Super is advisable in this case is an open question.
The source in this case is an insider who has previously provided accurate information about Nvidia graphics adapters.