According to Chinese sources, if you change the region to France in the settings of the iPhone, the performance of the smartphone may increase, while it will work smoother.
The reason is that Apple was fined by France for an incident with a processor frequency reduction that occurred several years ago. Apple's decision to slow down older iPhones due to battery wear and tear caused a scandal: the company was fined for the practice by a French regulator, as well as several US states, resulting in compensation of $ 113 million. Now the company is not reducing the performance of older smartphones in France and some other regions.
In China, the company was not fined for slowing down smartphones, but the company has lowered the cost of replacing batteries and has also added some battery health parameters so that users can clearly see the battery status.
Back to the topic of the note: iPhone users confirm that some smartphones (especially older models) actually start to work faster after changing the region. Plus, this trick even works on the iPad.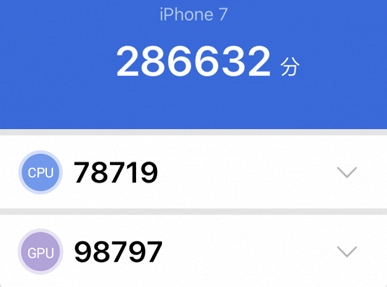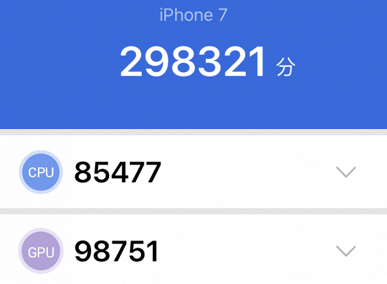 In the case of the iPhone 12 Pro, there is practically no difference, but if you take the iPhone 7, then the test result in Geekbench before the change of region was 286,632 points, and after the choice of France, it increased to 298,321 points.
Updated: The essence of this "life hack" is that in France it is forbidden to lower the processor performance in the iPhone. However, in order for it to work at the maximum frequency, it is not at all necessary to change the region. It's enough just to change the power settings :