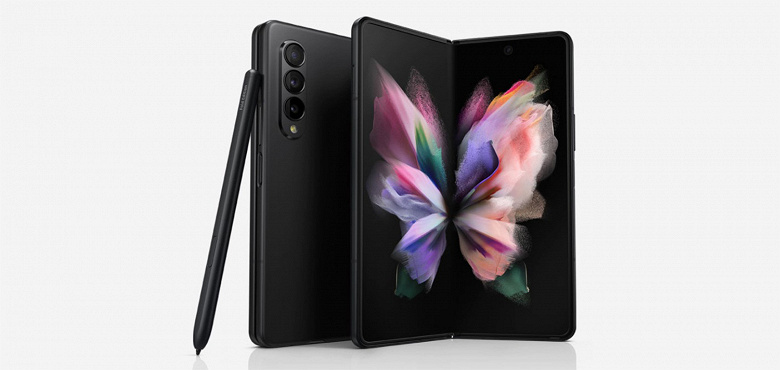 Samsung has explained why the old S Pen cannot be used with the latest Galaxy Z Fold3. Recall that along with the flexible flagship, the company also introduced a special stylus S Pen Fold Edition, and also released the long-announced S Pen Pro.
While these styluses are quite different from each other, in the case of the Galaxy Z Fold3, more importantly, they differ from the previous versions of the S Pen. First of all, their tips are softer. And the screen of the Galaxy Z Fold3, like all similar smartphones on the market, is covered with a film. And although it allegedly became 80% stronger, it is still a plastic film, and if you wish, you can scratch it with any sharp object. Therefore, the new styluses received softer tips so that the work does not lead to damage to the film.
In addition, the stylus has a retractable mechanism to prevent damage if excessive force is applied to the stylus.