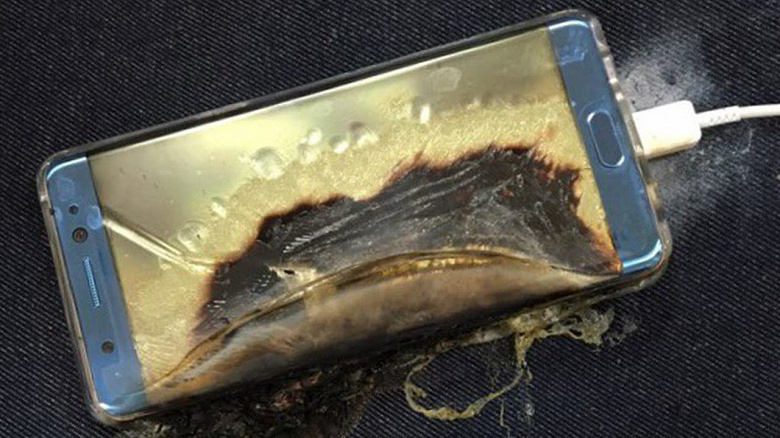 Samsung has officially responded to the incident with its smartphone on fire onboard an aircraft that landed at Tacoma International Airport in Seattle, USA.
The South Korean manufacturing giant said safety remains the company's top priority. Samsung has promised that a specially formed group will conduct a thorough investigation, and then, based on the information received, will make a decision whether to withdraw this model from the market.
Earlier it became known that the phone on fire was the Samsung Galaxy A21, which went on sale in April 2020. This is an entry-level phone with a 4000 mAh battery. An airport spokesman for Perry Cooper said the cell phone was almost completely burned out, and the model was reported by the owner of the device.
The aircraft's crew reacted quickly, using fire extinguishers and sealed battery packs. Onboard there were 128 passengers and 6 crew members. Two were eventually taken to hospital.
Recall that in 2016 Samsung withdrew the Galaxy Note7 model from the market. Then Samsung Electronics confirmed 140 cases of spontaneous combustion of batteries. The company recalled all 1.5 million smartphones.