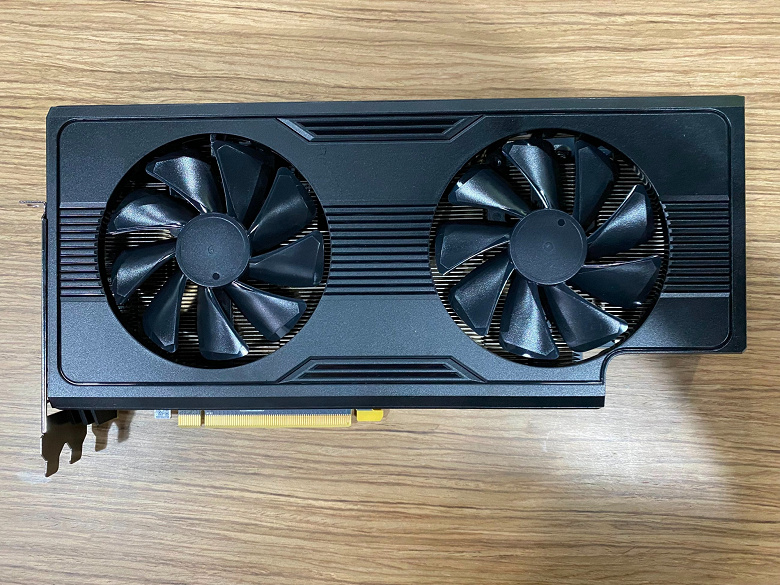 Sapphire has decided to release a new graphics card, the Radeon RX 570, but in a unique form. At one time, the Radeon RX 570 adapters turned out to be so successful that they are in great demand in the secondary market today. Sapphire's novelty is aimed at miners, but this is not its uniqueness.
The point is that the video card contains two GPUs! That is, it is a conditional RX 570 X2. The presence of two GPUs is indicated by the location of the elements on the back of the card.
The GPU-Z application does not fully understand the card but confirms that it is an RX 570. The total hash rate without optimization reaches almost 60 MH / s with a power consumption of about 200 watts.
At the same time, the card has an HDMI port, so in theory, it can be used for games, and it would be interesting to look at the tests of such an adapter.