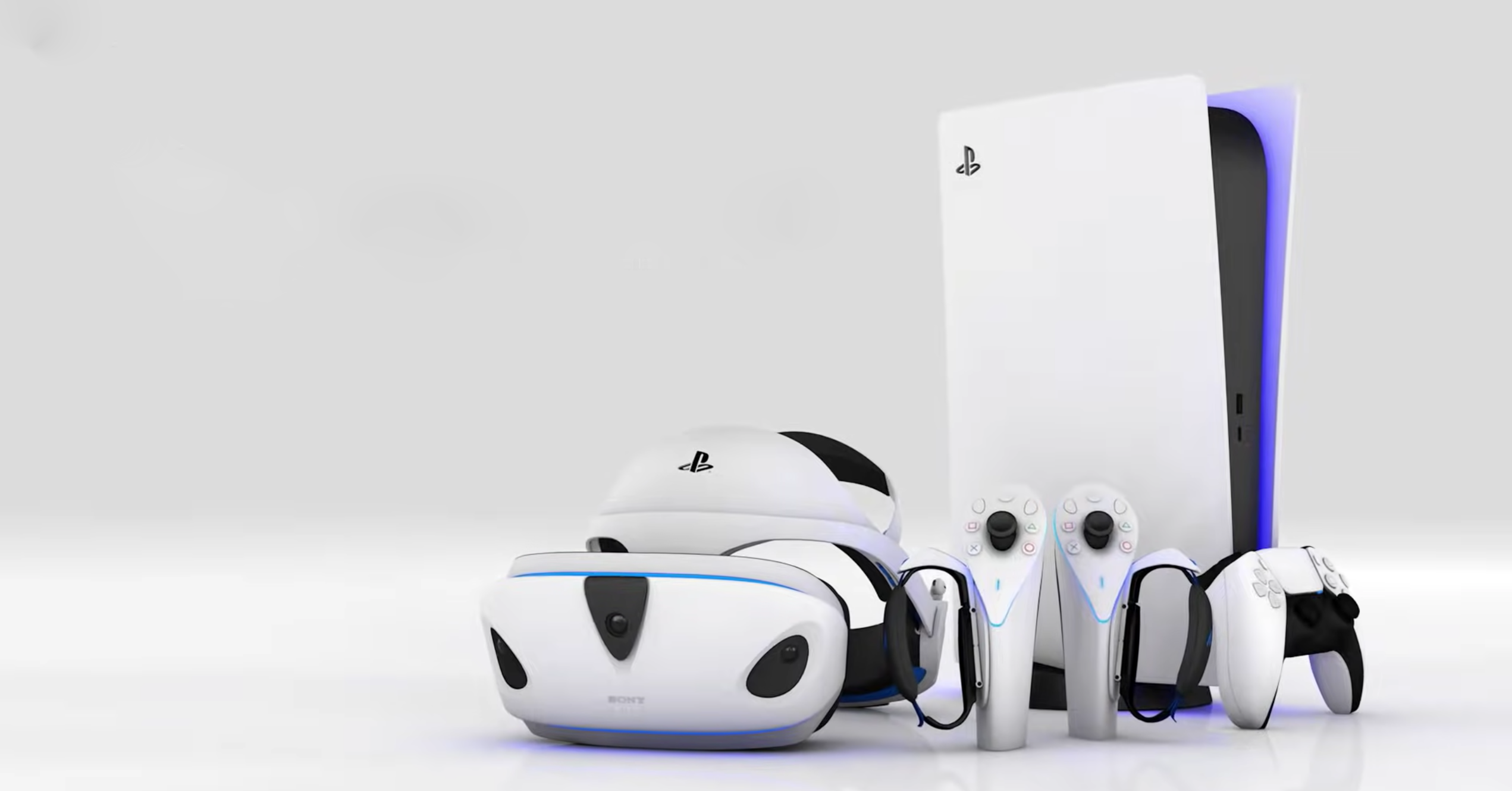 We know for sure that the Sony PS VR 2 virtual reality headset for PlayStation 5 is already in development. According to the latest data, Sony plans to reveal more details about the headset in early 2022. But some new details have already become known. In particular, the headset will receive a pair of OLED screens with a resolution of 2000 x 2040 pixels each. It also talks about a 110-degree angle of view and HDR support.
In addition to Foveated Rendering technology, PS VR 2 will have another similar solution that performs the same tasks. That is, the headset will track the direction of the user's gaze in order to draw a more detailed picture there, which will reduce the load on the GPU. There will also be some tactile technology designed to reduce the feeling of motion sickness.
The new controllers will receive capacitive touch sensors in addition to adaptive triggers. But, perhaps, something else is more important. Sony allegedly decided to reconsider the positioning of its headset, and as a result, with PS VR 2, the company wants to focus on AAA games. That is, more high-budget games will be released for the new headset, and it is games that drive sales of such devices.