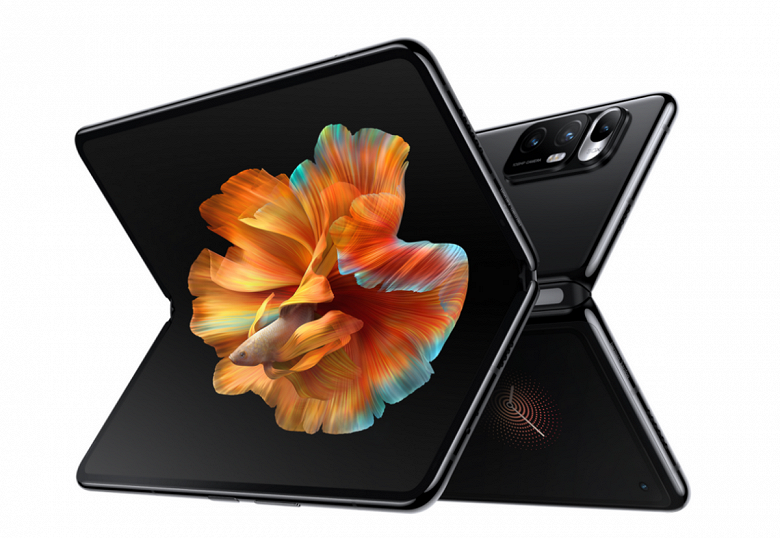 A well-known insider under the nickname Digital Chat Station confirmed that information about the new Xiaomi smartphone, which will be released in the Mix line, has already appeared in the public domain. The device passes under model number 21081118SC.
The source adds that this smartphone will be equipped with a 5000mAh battery, it will support 120W fast wired charging and 50W wireless charging. In terms of charging power, it corresponds to the Xiaomi Mi Mix 4 announced this week, while it is equipped with a 4500 mAh battery. It is logical to assume that the new smartphone will have an increased size. According to one version, it could be Xiaomi Mi Mix 4 Pro, although the manufacturer does not practice the release of Pro models in this line.
Also not to be forgotten is the Xiaomi Mi Mix Fold, the company's first foldable screen smartphone with a 5000 mAh battery. It is quite possible that this is the Xiaomi Mi Mix Fold 2, which, according to rumors, is expected to be released in the fourth quarter of this year. He should get a camera below the main screen. The original Xiaomi Mi Mix Fold has a front camera embedded in the external screen.
It is expected that Xiaomi Mi Mix Fold 2 will receive a Snapdragon 888 single-chip system, a 120-Hz screen, and the main image sensor with a resolution of 108 megapixels.
Digital Chat Station was the first to accurately report the specifications and release dates of the Redmi K30, K40, Xiaomi Mi 10, and Mi 11.