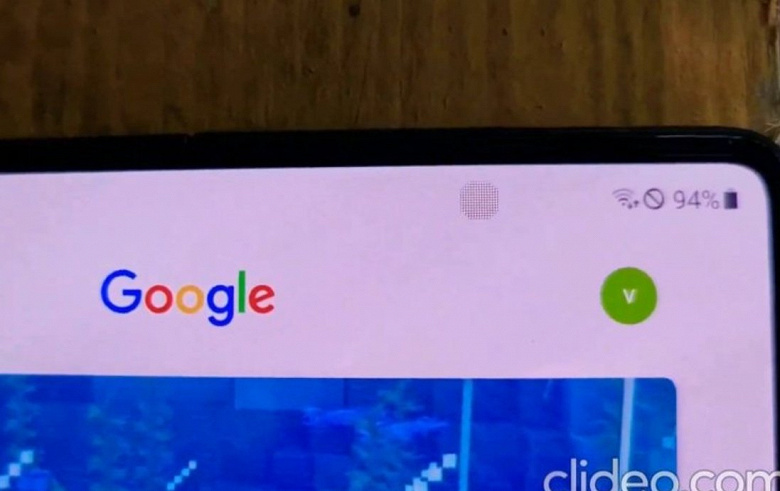 A well-known network informant under the nickname Ice Universe, who often shares exclusive information about new products in the mobile industry, published a photo of the Samsung Galaxy Z Fold3 smartphone and the area where the sub-screen camera is located.
As I said earlier, we need to face the truth. In terms of sub-screen camera visibility, the Samsung Galaxy Z Fold3 will indeed be the worst smartphone on offer. But I think the quality of the photos will be the best. - Ice universe
According to Ice Universe, so far there are two criteria by which sub-screen cameras can be judged: the visibility of the camera area on the screen, and the image quality. So, if we take into account the first criterion, then the leader is Xiaomi Mi Mix, followed by ZTE Axon 30, and Samsung Galaxy Z Fold3 closes the top three. If we take into account the quality of the resulting photos and videos when comparing, then Samsung is the leader, followed by Xiaomi, and ZTE is in third place.
A few hours before the presentation of the Samsung Galaxy Unpacked, a video was published on YouTube in which the Samsung Galaxy Z Fold3 and Galaxy Z Flip3 smartphones are shown to us in operation.
Ice Universe accurately predicted the announcements of various Samsung image sensors, predicted the emergence of smartphones with "waterfall screens" like the Vivo Nex 3 on the market, and the announcement of the Xiaomi Mi Mix Alpha with a wraparound screen.