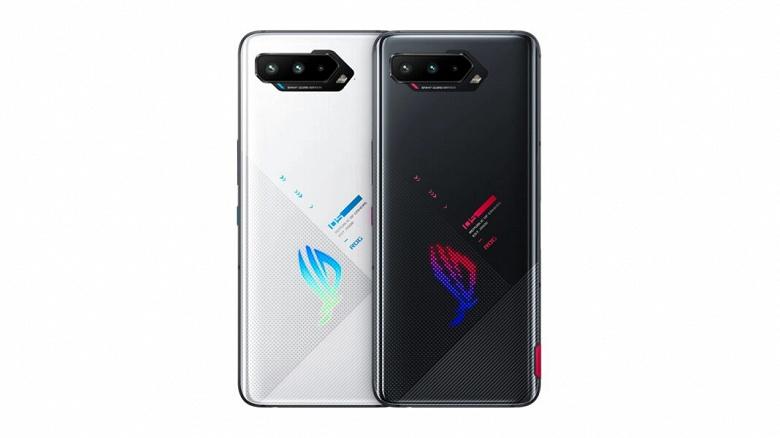 The first data that Asus is preparing a smartphone ROG Phone 5s appeared five days ago, and now they are overgrown with additional details. If from the previous leak it followed that the only difference between the ROG Phone 5s and the current ROG Phone 5 would be a single-chip system (Snapdragon 888 Plus instead of Snapdragon 888), now there is evidence of other differences.
ROG Phone 5s is also credited with the technology of expanding RAM, which is now adopted by various Chinese smartphone manufacturers - ZTE, Vivo, Xiaomi. ROG Phone 5s memory can be supplemented with a virtual 6 GB partition. Thus, the version with 12 GB of physical RAM can be marketed as a smartphone with 18 GB of RAM. The second innovation is an additional frame rate mode. If in the current ROG Phone 5 there are three of them (60, 120, and 144 Hz), then in the ROG Phone 5s there will already be four, it will be possible to activate a compromise option with a frequency of 90 Hz.
The rest of the ROG Phone 5s will be identical to the current model. Interestingly, the official premiere of the novelty is promised tomorrow, August 16.