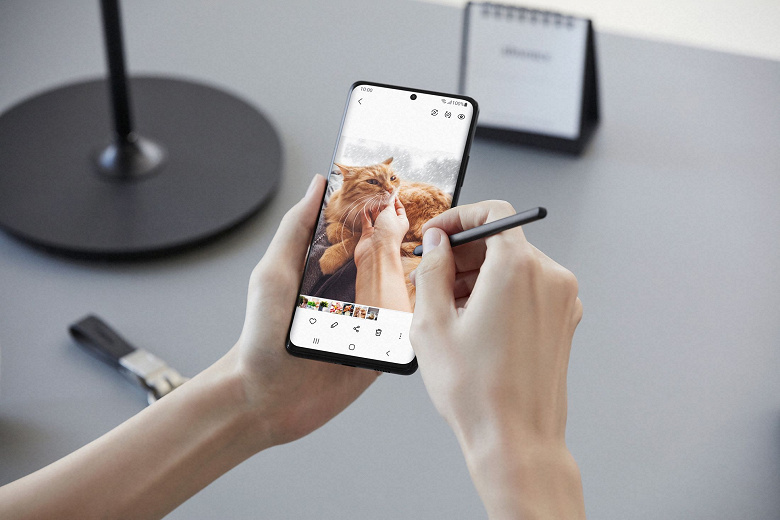 A well-known network informant under the nickname Ice Universe reports that South Korean users are worried about the current strategy of Samsung's mobile division and believe that the company may become the second LG, that is, as a result, it will close the smartphone division.
The source writes that Samsung is trying with all its might to become the second LG, having made a lot of very strange decisions. For example, the Samsung Galaxy Z Flip2 clamshell smartphone in South Korea costs over $ 1,700. The company is cutting costs on flagship smartphones by removing the charger from the kit, while the flagships only support 45W charging.
It is also noted that the Samsung product line is filled with similar inexpensive smartphones as much as possible, while the manufacturer refused to release the new Galaxy Note this year. Almost 30,000 people signed the petition to Samsung.
Ice Universe itself over the past couple of years has repeatedly criticized Samsung's mobile division, which has repeatedly made serious mistakes in the camera department of its flagships, and then long and thoroughly tried to fix them with software updates. The insider also noted that Samsung, with direct access to its latest image sensors, manages to outperform its competitors and regularly lose to them.
Ice Universe, which has ties to Samsung's R&D department, recently announced that the company will unveil a new 200MP camera sensor and 50MP RGBW module in September. According to rumors, the Samsung Galaxy S22 will receive a 50-megapixel camera .