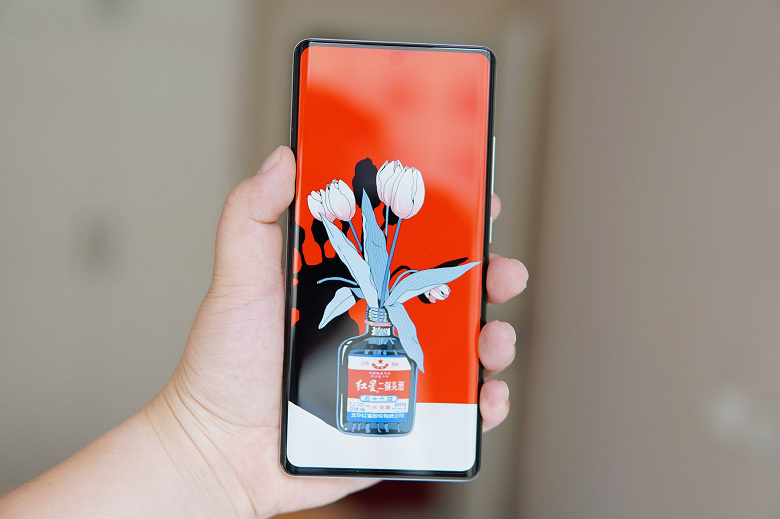 As it became known, the new flagship smartphone Xiaomi Mi Mix 4 has not only a sub-screen front camera but also an anti-loss mode using a built-in SIM card, which the company had to disable.
Xiaomi Mi Mix 4 is equipped with a built-in SIM card, which allows you to find your lost device even without a physical SIM card. However, this feature had to be disabled due to inconsistency with Chinese laws. According to an official statement released by Xiaomi on Weibo, the technology has not been approved for use in smartphones. In addition, the company also apologized to its users for removing the loss protection mode.
The Xiaomi Mi Mix 4 also has a deep SIM-to-phone binding. This function turns off the smartphone if the SIM card is replaced. In addition to these features, the Mi Mix 4 offers many others, including Adaptive Signal Optimization and Manual Signal Entry. In addition, the Mi Mix 4 comes with a unique metal casing that acts as an antenna amplifier. The smartphone has 19 built-in antennas and supports 42 bands with optimized signal quality for 8 different scenarios.
Another cool feature is Point and Control Always On UWB. Xiaomi Always On UWB technology allows users to connect to any compatible smart home products by simply pointing at them.
Xiaomi Mi Mix 4 was the first smartphone from the company with a sub-screen front camera, which is almost invisible, as shown in real photos. The smartphone has a 6.67-inch OLED display with Full HD + resolution (2400 x 1080 pixels) with a 20-megapixel sub-screen camera. The triple main camera has a resolution of 108 megapixels and offers a 50x hybrid zoom. The battery capacity is 4500 mAh, the smartphone supports 120-watt wired and 50-watt wireless charging. The device is based on the Qualcomm Snapdragon 888+ SoC, has Harman Kardon stereo speakers, UWB, NFC, Wi-Fi 6 and Bluetooth 5.2 connectivity.