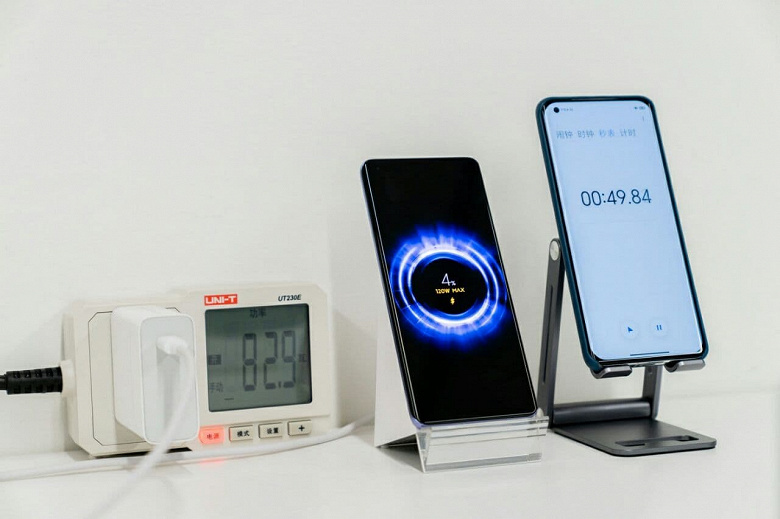 Sources say Xiaomi's new 2022 HyperCharge fast charging technology will reach the commercialization stage next year. It is also reported that the Xiaomi Mi Mix 5 will be the first smartphone to receive support for 200W fast wired charging.
Recall that the day before yesterday Xiaomi introduced the Xiaomi Mi Mix 4 smartphone with a sub-screen camera, which supports 120-watt wired charging. This technology debuted a year ago alongside the Xiaomi Mi 10 Ultra last year and is still one of the fastest charging solutions available for smartphones. At the same time, the flagship smartphone Xiaomi Mi 11 Ultra only supports 67-watt charging.
A couple of months ago, Xiaomi announced its HyperCharge fast charging technology , which allows smartphones to be wirelessly charged at 200W and provides 120W wireless charging. The 200-watt charging allows you to charge a 4000 mAh battery from 0 to 50% in just three minutes, and a full charge takes eight minutes. 120-watt wireless charging does these tasks in 7 and 15 minutes, respectively.
It became known this week that from January 1, China will ban the production, import, sale and use of wireless chargers with a capacity of more than 50 watts.