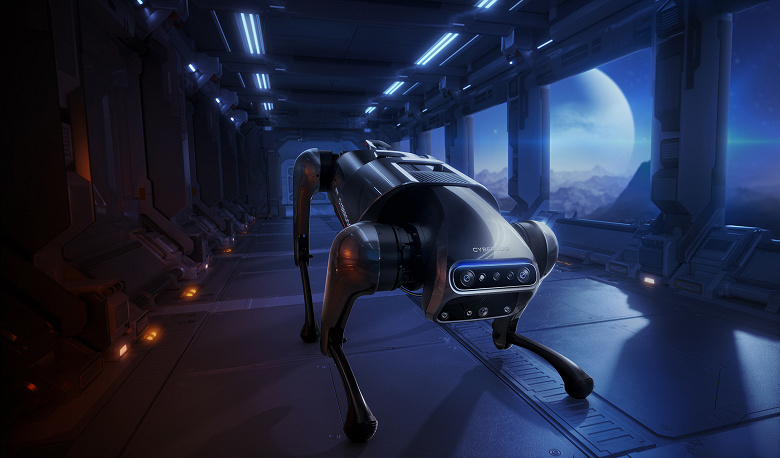 Xiaomi has revealed details about the first bionic four-legged robot, which is called CyberDog everywhere, but it also has a Chinese name - "Iron Egg".
Chang Cheng, Vice President of Xiaomi Group, said CyberDog is still under development. Engineers try to ensure the stability of the equipment and the ability to perform basic functions. Xiaomi has stated that it is an open-source project and anyone can participate. Xiaomi hopes to create a complete hardware development platform to help developers explore more of the bionic robot's capabilities. Therefore, the Iron Egg will be able to do more in the future.
Chang Cheng stressed that while the majority is focused on drones, Xiaomi hopes to become an industry leader, encourage more developers to contribute, and quickly contribute to the progress of this market segment. At the moment, Xiaomi has announced the registration of the first 400 developers who want to create software for CyberDog.
Xiaomi CyberDog uses the Nvidia Jetson Xavier NX platform, is also equipped with a 128 GB solid-state drive, a dozen high-precision sensors, including GPS, and can move at speeds up to 3.2 m / s. CyberDog allows you to recognize users by their faces as well as by their figures. CyberDog also supports voice control. For this, the robot has six microphones.
The CyberDog Engineering Exploration Edition is priced at around $ 1,540.