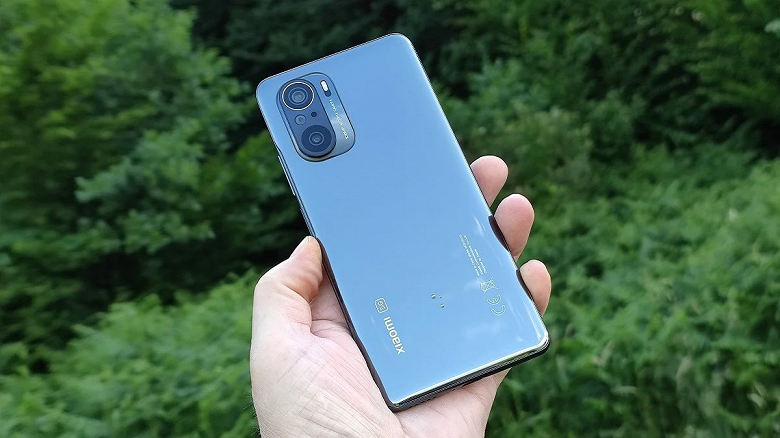 Analyst firm IDC has published its report on the state of the global smartphone market, which confirms previous Canalys reports that in the second quarter of this year, Xiaomi became the second-largest smartphone manufacturer in the world, overtaking Apple, albeit with different numbers. Samsung tops the rankings with 59 million smartphone shipments, 4 million more than in the same quarter of 2020. However, despite the fact that the company shipped more devices, its market share fell from 19.5% to 18.8%.
In second place is Xiaomi with 53.1 million units shipped and a market share of 16.9%. This is a huge jump from 28.5 million units sold year over year and a market share of 10.3%. IDC says the company posted 86.6% growth.
The third place went to Apple, which sold 44.2 million iPhone smartphones and took 14.1% of the market. The company increased its supply volumes and market share over the year from 37.6 million and 13.6%, respectively. Oppo and Vivo are in fourth and fifth places with 32.8 and 31.6 million smartphones, respectively. The companies have market shares of 10.5% and 10.1% (an increase of 33.7% each).
IDC clarifies that Xiaomi's statistics include Redmi and Poco shipments.