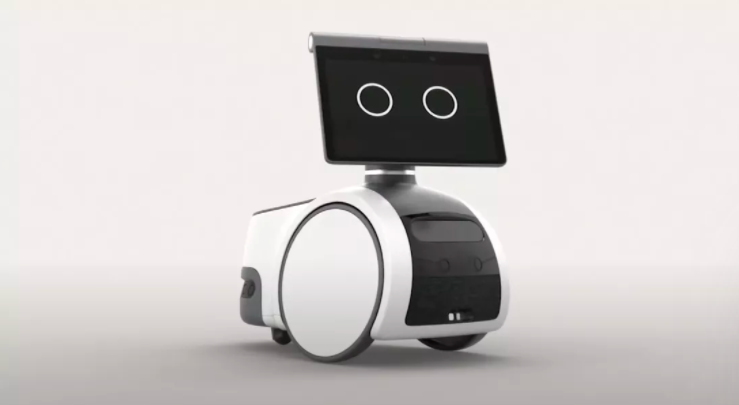 Amazon has unveiled its innovative robot assistant on wheels called Astro, which will retail for $ 1,000. Amazon Astro is the culmination of various technological advances in robotics, artificial intelligence, home monitoring, and cloud services. It is Amazon's most ambitious home system product.
According to Amazon, Astro is capable of doing a lot of things that you would expect from a home robot. It can display a house, obey commands to go to certain rooms, has facial recognition capabilities, and can deliver items to certain people. Amazon Astro also offers Alexa features, providing tons of weather details and information, and can also be used for video calls. Amazon Astro will follow you wherever you go, thus keeping you in the picture throughout the entire video call.
Amazon Astro can also monitor the safety and security of your home when you are not around. The robot can wander around the house to make sure everything is in order in the house. It can also monitor key body functions such as blood pressure, pulse, and so on.
Amazon claims Astro is the first step in the evolution of the ideal home robot, and other versions will follow.