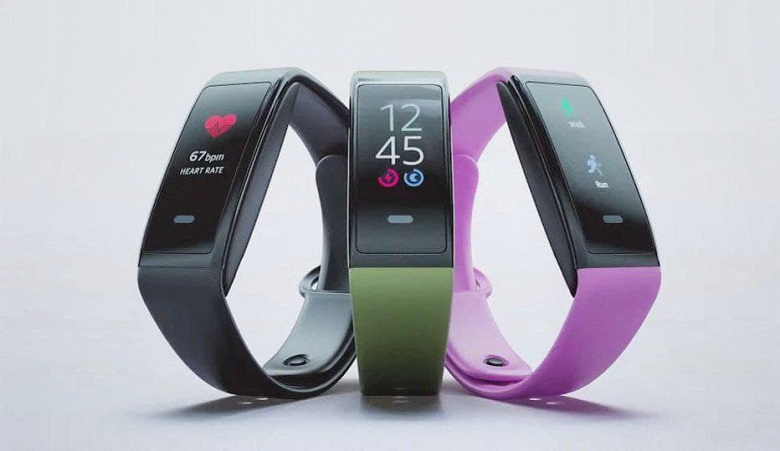 Amazon has introduced a new wearable device - the Halo View fitness bracelet, which can be considered an extended version of the Halo Band fitness bracelet, which has been devoid of a screen. Halo View has a large screen and is AMOLED. It displays not only time but also various parameters such as the number of steps, distance traveled, and heart rate. In general, everything is like in most conventional fitness bracelets.
Amazon Halo View is equipped with heart rate, SpO2 and skin temperature sensors, accelerometer. It is water-resistant (ATM5) and lasts up to 7 days on a single charge (it takes about 90 minutes to fully charge the battery). The weight of the bracelet itself is 11.4 grams, the bracelet with a strap is 20.6 grams.
Amazon Halo View comes with a free annual subscription to Fitness and Nutrition services, with a variety of fitness programs and meal plans, respectively. After this period, further subscription to services will cost the user $ 4 per month.