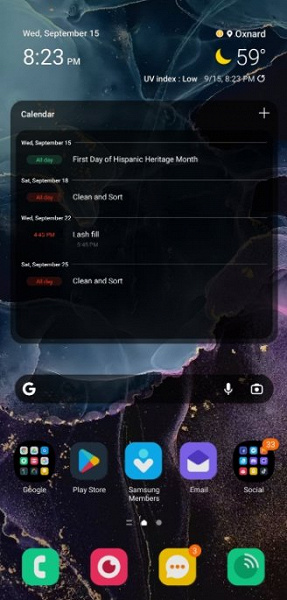 Samsung recently launched beta testing of the One UI 4.0 shell, and it turned out that the shell received support for third-party icon sets for the first time. Supports kits available on Google Play. There is no information about those downloaded independently. In any case, this is good news for customization lovers, as One UI icons can get bored over the years.
At the moment, you can try out the beta version of One UI 4.0 on smartphones of the Galaxy S21 line. Testing started in the UK, China, India, Germany, Poland, and South Korea.
In general, the new version of the shell contains a lot of changes. Samsung itself talks about more than 70 innovations, making One UI 4.0 one of the largest shell updates.