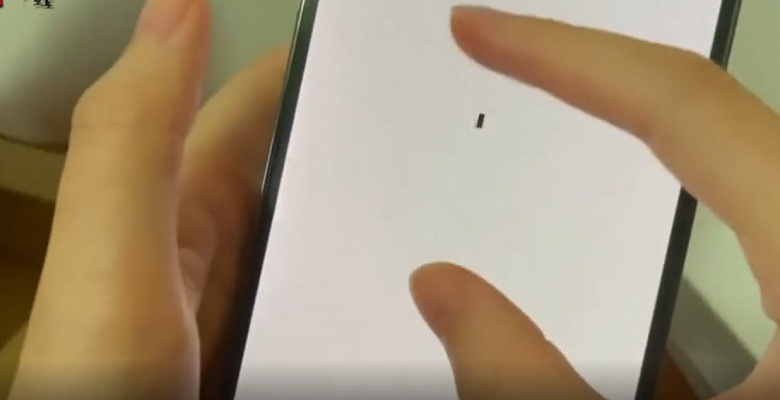 Apple has given an official response to information about strange artifacts that appear in the pictures taken with the iPhone 13 camera. The Cupertino-based company said that the support service has not yet recorded a single call or message that says something like this.
Recall that the topic began to be actively discussed over the weekend on the Chinese social network Weibo. Some users have confirmed that artifacts appear in photos taken with the iPhone 13. There are no problems in the preview window, but after taking a picture, black dots of different sizes are randomly generated on it. Color depth issues have also been reported.
Earlier, Apple officially confirmed that after restoring iPhone 13 from a backup, widgets can be reset to their default state. There are also problems with Apple Music and syncing with Apple Watch.
iPhone 13 went on sale last Friday, some models will have to wait until late October or early November when ordering today.