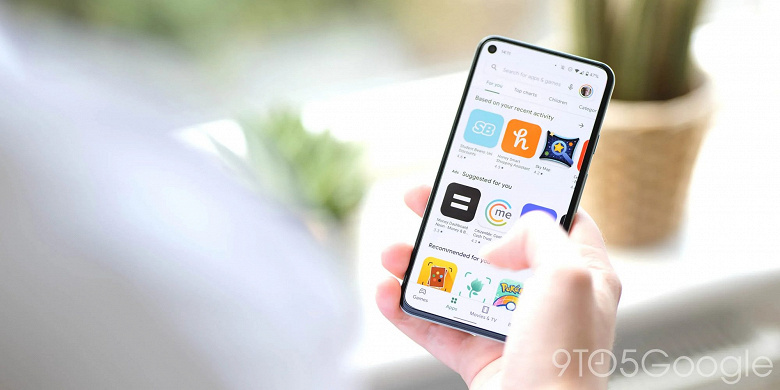 Back in 2018, the European Commission fined Google a record $ 5 billion for abusing the dominant position of Android devices. Now Google is trying to challenge the fine and criticizes EU regulators for turning a blind eye to Apple's actions.
The European Commission ruled that Google was using its Android operating system and Google Play store to illegally consolidate its dominance. A new series of lawsuits began this week, in which Google is trying to appeal the decision.
Google lawyer Meredith Pickford criticized EU regulators in court this week, challenging their decision to largely ignore Apple's actions in the same area.
The Commission turns a blind eye to the real dynamics of competition in this industry between Apple and Google. By defining markets too narrowly and downplaying the powerful restrictions imposed by the mighty Apple, the Commission mistakenly concluded that Google dominates mobile operating systems and app stores.
In response to the announcement, EU Commission lawyer Nicholas Khan said that "Apple's inclusion in the picture does not make much of a difference," citing Apple's smaller market share in the EU. He also replied that "Google's behavior excludes any opportunity for competition."