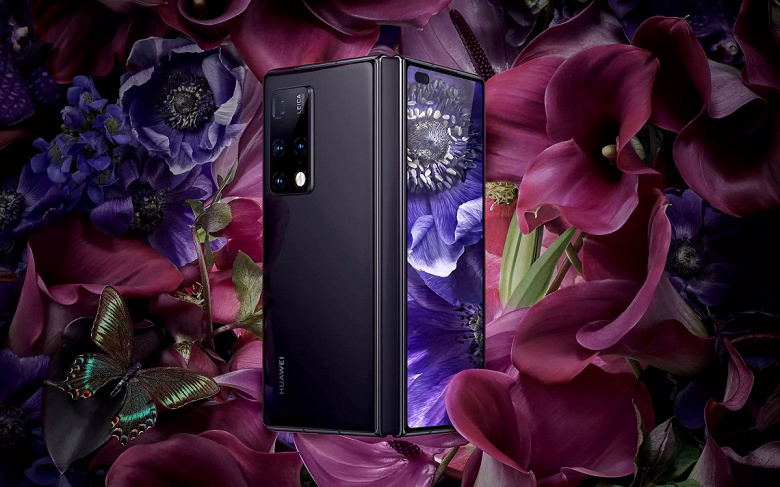 Huawei offers the Huawei Mate X line of smartphones that folds along the vertical axis, just like the Galaxy Z Fold, but this year the company plans to introduce the Huawei Mate V, which will fold horizontally.
Chinese sources confirm that the Chinese giant's new phone will be similar to the Moto Razr and Galaxy Z Flip. The device will be built around the Kirin 9000 SoC, which is HiSilicon's latest flagship platform.
It is not yet known which mobile networks the Huawei Mate V will support, as the Huawei Mate X2 is offered in both LTE and 5G versions.
Huawei is going to hold a presentation of new products on October 21st. Perhaps it will show us the Huawei Mate V or Huawei Mate 50 based on Snapdragon 898.