Verified online insider Ben Geskin, who regularly posts interesting concept art and renders, has posted comparison photos taken with the iPhone 13 Pro Max and Samsung Galaxy S21 Ultra cameras.
In a test by @SuperSaf, the Samsung Galaxy S21 Ultra's ultra-wide-angle camera performed significantly better than the equivalent camera in Apple's latest flagship. When shooting both day and night, the Samsung Galaxy S21 Ultra has a noticeably wider dynamic range and better detail in pictures. The source suggests that with the release of software updates, the situation will improve, but at the time of release, we are seeing just such a situation.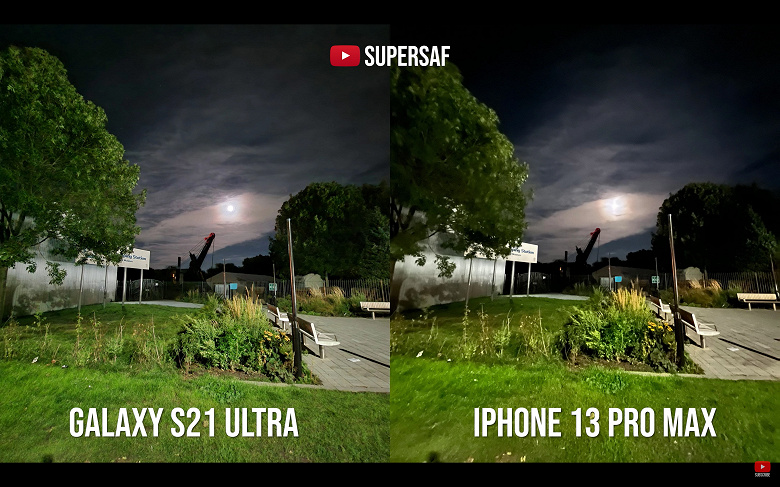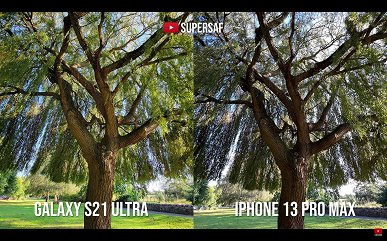 In another @TechTabletscom comparison, the South Korean flagship Samsung Galaxy S21 Ultra also performed better in night shooting than the iPhone 13 Pro Max. Moreover, the resource confirmed that the dominance of the Galaxy S21 Ultra is observed both when taking photos and when recording videos.